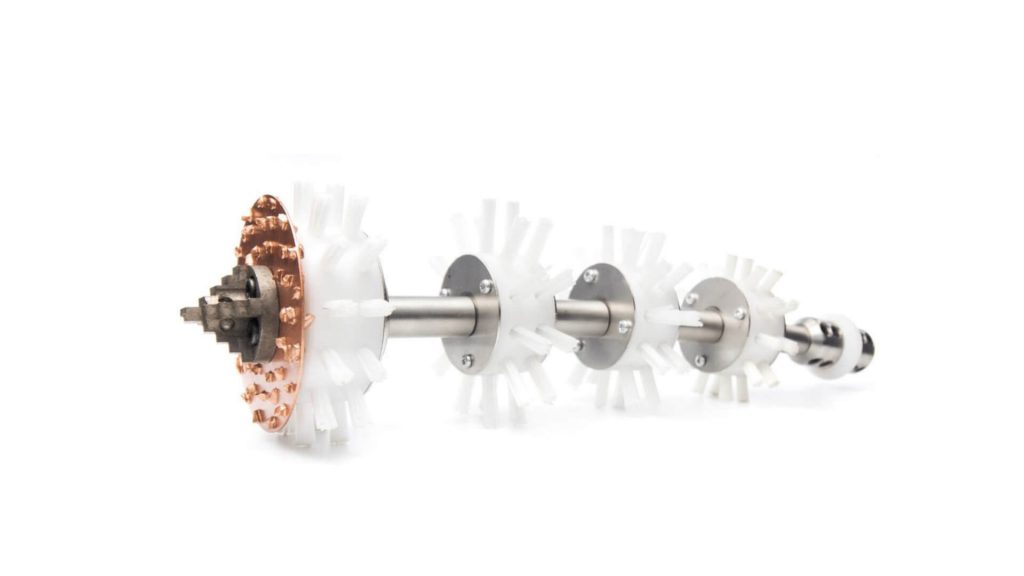 Why Picote Lateral Cutters Are Better
With Picote lateral cutters, the completion of a sewer rehabilitation project can go smoother than with other traditional methods. They can easily handle the step of reconnecting the laterals after you've repaired and relined a broken pipe. These cutters are powerful, reliable, and easy to use. You can get them, along with ongoing customer support, from Primeline Products, Inc.
Adaptability
Picote's robotic cutters can process drains ranging from 1.25 to 8.00 inches in diameter. They navigate 90-degree bends and remove debris and inconsistencies from pipes. The Smart Cutter alone reinstated more than 40,000 lateral pipes! It works on concrete, clay, and cast iron. The Smart Cutter can be customized to each job's specifications. Pair it with the Twister for a smooth finish on the pipe's interior.
Reliability
Picote's Flex cutter system works on all types of pipes. It's ideal for use on pipes with bends or curves. It can even get rid of the excess liner from an overshoot during the pulling process. With this system, you'll complete each job with accuracy and precision and in less time than manual cutters require.
High-Performance
Picote's Twister Mini, Twister Express, and Twister reinstatement cutting system solutions reinstate cast iron, plastic, and clay pipes for lined or unlined needs. When time is of the essence, the Twister Express gets the job done six times faster than the twister. You'll have an edge over your competitors when you're able to get the job done right and quickly. The power and speed of these robotic cutting tools boosts your business's productivity.
Picote's cutters deliver impeccable results on every project. They're easy to use and set up, which means minimal downtime for your business. At Primeline Products Inc., we're proud to be authorized resellers of Picote's high-quality products.
Contact us today for more information!