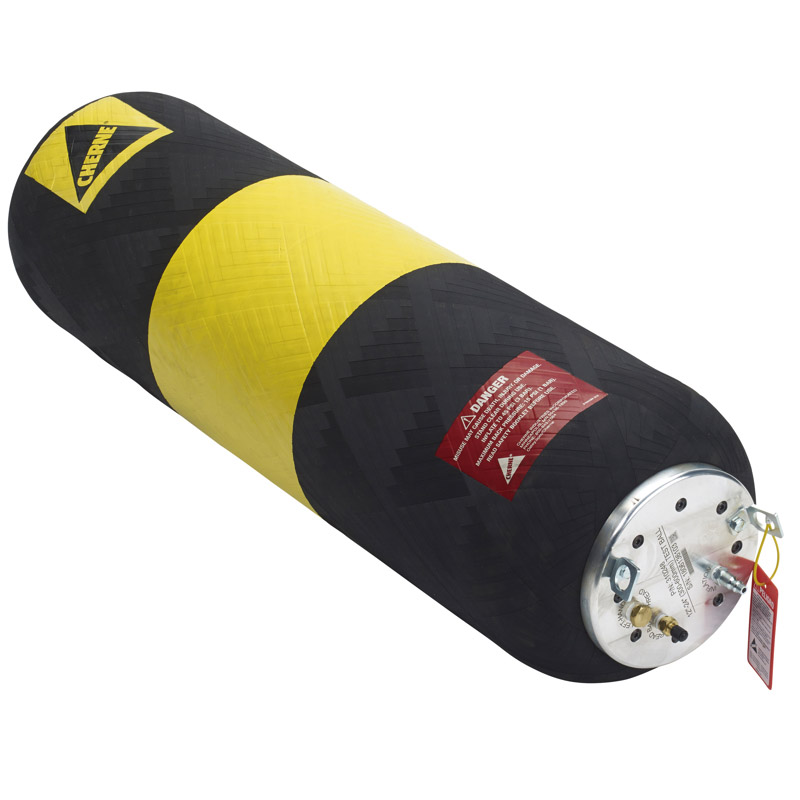 How Pipeline Plugs Benefit Both Contractors and Clients
As a plumbing contractor, you'll be asked to perform a wide variety of services on different types of pipes. Whether it's for cleaning, testing, or repairing a pipeline, you'll need to have the right pipeline plugs, tools, and accessories for the project.
PrimeLine Products is an authorized distributor of Cherne, Logiball, Sava, Plugco, and J-Plug plugs. These reliable plugs and accessories offer a full spectrum of benefits to all plumbing companies. Here's a quick look at how our pipeline plugs can benefit both contractors and clients.
Safety
Mechanical and pneumatic plugs enhance your safety when testing and repairing pipelines. Because these plugs form a tight seal around openings in sewers, waste stacks, drains, and other types of pipes, they deflect liquids and gases away from your work area. The ribbing on seals also prevents backsplashes when deflating the plugs.
Save Time
Clients want pipe repairs, cleaning, and testing to be completed as quickly as possible. Our pneumatic and Mechanical pipeline plugs are a wise choice for these projects. Mechanical pipeline plugs provide solid seals that maintain the right amount of pressure for tightening utilizing the rim nuts. Our most popular mechanical plug, the Original Gripper, features an inside-the-pipe design for ease of use at the ends of pipelines.
Productivity
In addition to durable pneumatic and mechanical plugs in a wide range of sizes, we also offer a large collection of pipeline plug accessories. Our poly-lift lines will protect your air lines during insertion and removal from the pipe and extension hoses for inflating plugs from a long distance. Protective sleeves extend the plug's lifespan and allow for reuse even under conditions which would normally cut and damage your plug. 
With the right pipeline plug tools and products, your projects are sure to go as smoothly as possible. If you're ever unsure of which plugs or accessories are the best types for the size or location of the project you have in mind, don't fret! Our team at PrimeLine Products is always available for product consultations and advice.
Contact us today for additional product specifications or to place an order.