As the trenchless market continues to grow and evolve, one of the challenges some trenchless providers face is difficulty finding high-quality equipment that lives up to their exacting standards and helps them serve their customers to the best of their ability.
Meet PrimeLine Products, Inc.
Since July 1998, PrimeLine Products, Inc., has been a full-service provider of products for the trenchless rehabilitation industry. Our company is committed to the highest standards of reliability, quality, and performance in serving both our customers and our vendors.
About Our Staff
Our staff brings their extensive background in trenchless pipeline and concrete rehabilitation to provide the best possible service and a high level of knowledge. Our team of professionals understands the needs, expectations, and technical requirements of our customers, and is particularly well-versed in all the intricacies of our industry and of our customers and vendors.
We Value Our Customers
At PrimeLine Products, Inc., our customers are the foundation of our success. We never take your business for granted, and that's why we provide the highest-quality products at fair and competitive prices. PrimeLine Products is a national distributor of virtually any type of underground product you might need, including plugs, deflection gauges, air testing equipment, and accessories. We proudly feature high-quality products manufactured by Cherne Industries, Inc.
Our Vendors Are Our Partners
As a vendor of PrimeLine Products, Inc., you can be sure we represent the products we sell fairly and ethically. We view our vendors as an essential part of our company and of the continued success of our customers and our business.
Why Choose PrimeLine Products?
PrimeLine Products should be your first choice when you need industry-leading solutions, products, and training. Our mission is to be the best at delivering quality products to our customers, partnering with our vendors to address our customers' needs, and working to ensure shared success among our customers, vendors, and our own business. Contact us today or fill out our online form to schedule an appointment.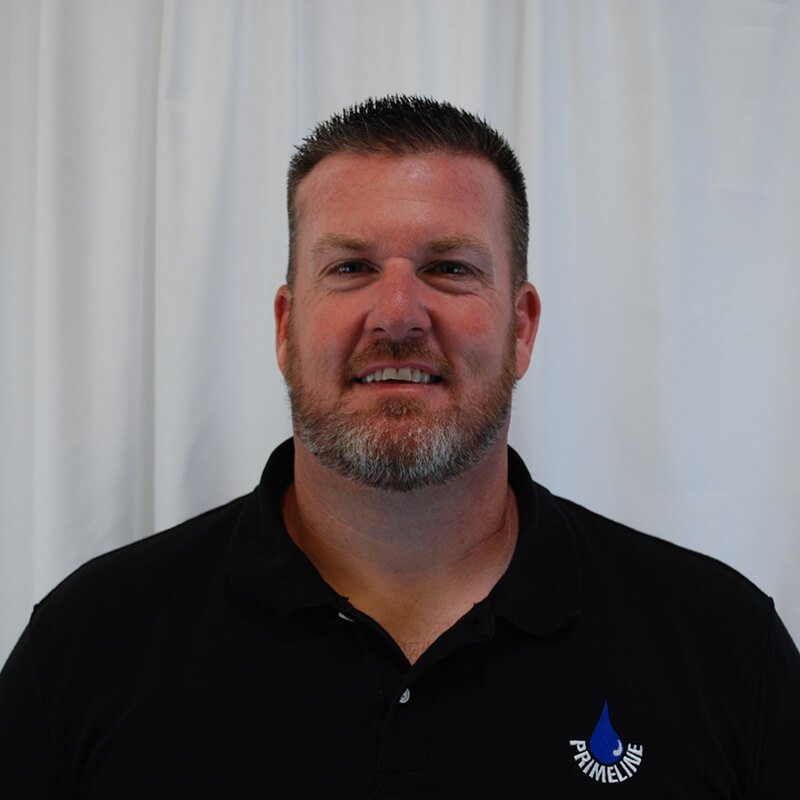 President/Owner
Andy Rothenberg
Sales Support and Field Training
Mason Rothenberg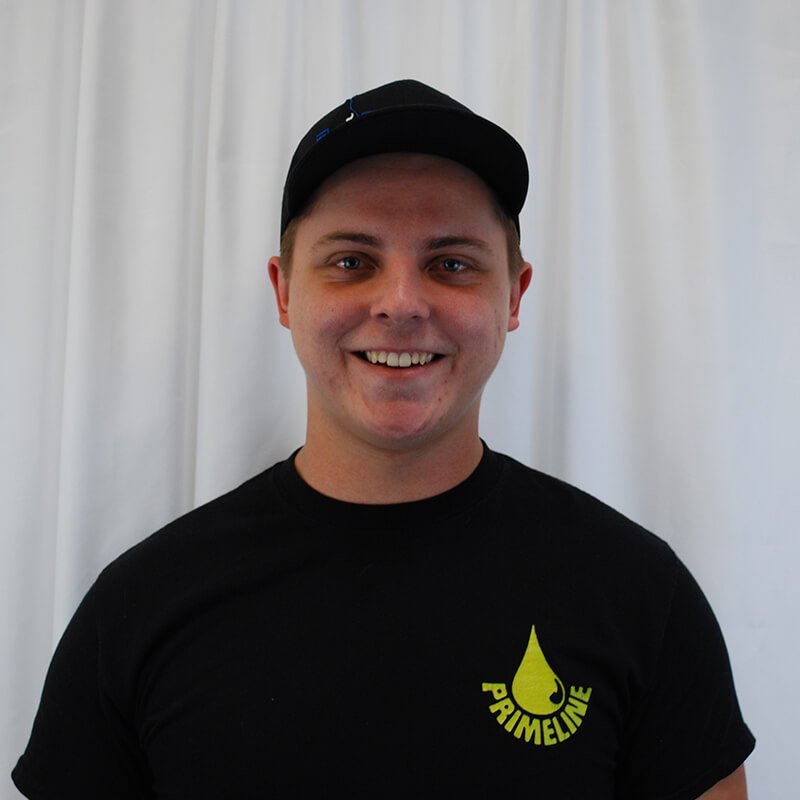 Warehouse/Shipping
Jacob Highsmith
Learn More About Our Inventory











Ready to Order With Primeline?
At Primeline Products Inc., our friendly staff is ready to assist contractors and plumbers with all of their questions and concerns.
Contact Us