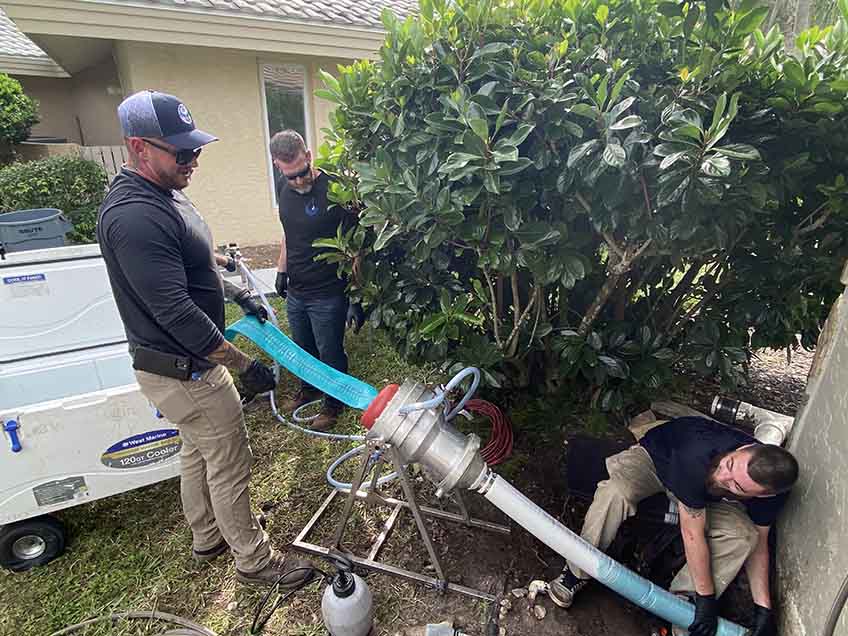 Lateral Pipe Lining Applications: Factors to Consider
When your residential or commercial client needs lateral pipe lining, it's important to evaluate whether or not this is the best process to fix the problem. PrimeLine Products' lateral liners, tools, and equipment work on a wide range of pipes and environments. Lateral lining offers many advantages, but before jumping into the project, you'll need to evaluate these factors before proceeding with the rehabilitation plan.
Location
Groundwater, precipitation, and compacted soil exert intense pressure on underground pipes. In places with cold winters, the freezing of groundwater also exerts pressure on underground pipes. If you're lining an underground pipe, you'll need a thicker epoxy lining. The Maxliner lateral lining system installs a thick enough lining to withstand these forces.
Diameter
Pipes with a large diameter are more flexible. This can be a problem in shifting soil and heavy precipitation conditions. You'll need to take into account the host pipe's diameter when selecting the right lateral lining materials for the project.
Length
The longer the host pipe, the more potential it has for bending and deflection. Extremely long host pipes require a thicker lateral pipe lining system. You'll need to calculate the thickness of the liner after measuring the length of the host pipe.
Condition
Pipes in poor condition need a thicker liner. If the host pipe has severely deteriorated, you'll need a liner that is both thick and strong enough to withstand external and internal pressure and forces. We offer lateral pipe lining equipment that accommodates host pipes in a wide range of conditions.
Lateral lining saves your customers a considerable amount of money. The liners we offer have a long lifespan, and they offer durability and strength against harsh conditions. For more information about the applications of our lateral pipe lining supplies and equipment, contact us at PrimeLine Products any time.