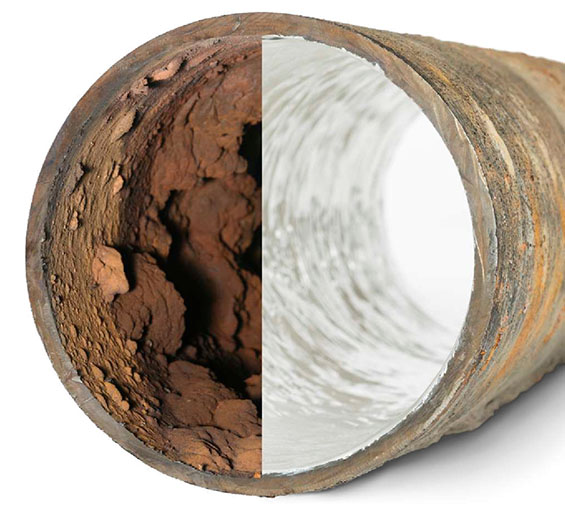 Understanding the Picote Coating System Better
Much of America's plumbing infrastructure is aging. As pipes get older, they become more prone to failure. The Picote coating system offers a cost-effective and efficient solution for repairing damaged drain and sewer lines.
At PrimeLine Products, our trenchless pipe lining equipment pairs perfectly with the Picote coating materials. Before you get started offering this type of coating for trenchless rehabilitation projects, here's what you need to know.
Applications
Use the Picote coating material on lined or unlined lateral, sewer, or drain pipes. It's designed for pipes measuring 1.25 to 12 inches in diameter. These epoxy pipe lining products work on pipes made of cast iron, clay, concrete, and PVC.
Features
The Picote coating resin is easy to apply. Instead of spraying it, you simply brush it onto the pipe. You can control the thickness of the coating by simply adding additional coats.
Thanks to the Picote Epoxy coating's fast curing time, you can complete several coats of the resin in a single day.
Advantages
Picote coating offers anti-static properties. The coating is highly resistant to corrosion, so it can be used on commercial and residential drain and sewer lines. Curing time varies, but most pipes are ready for use within a fedw hours.
The Picote coating system is easy to use, long-lasting, and can restore drain as well as sewer lines to full functionality. You can use the coating system with the reliable trenchless equipment for sale at PrimeLine Products.
For more information about the Picote coating system, contact us at any time. We look forward to hearing from you soon.