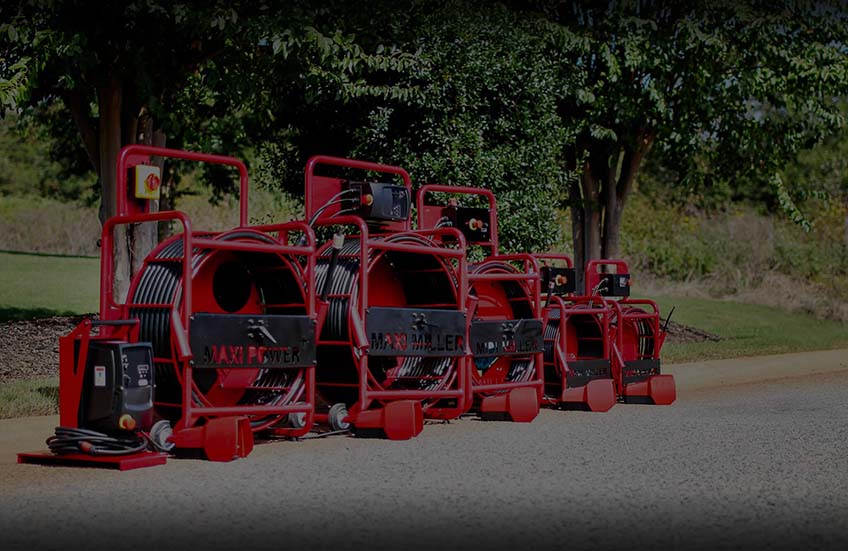 What You Need To Consider Before Purchasing Trenchless Equipment
Whether you need to replace some aging trenchless equipment or you need additional equipment to handle an increase in service requests, you can count on us at PrimeLine Products. We offer top-notch trenchless supplies and equipment for all types of pipe rehabilitation.
Before you purchase new equipment for your business, here's what you should keep in mind.
Services Your Clients Need
Before purchasing trenchless pipe lining equipment, consider what your clients ask of you. It makes sense to invest in the equipment that will allow you to serve more clients or expand your range of services to existing clients. If your company has more service requests than you can currently handle, investing in equipment with faster restoration times enhances efficiency and productivity.
Current Equipment Condition
Consider the condition of your current equipment. If it needs frequent repair, a replacement prevents untimely disruption of your operations. If your current equipment does not deliver the speed or power you need, investing in newer models of pipe lining systems allows you to handle more complicated service requests.
Maintenance Requirements and Lifespan
Keep in mind the maintenance needs of any trenchless equipment you wish to purchase. Today's newest trenchless solutions require minimal maintenance, which reduces downtime. Extended manufacturer's warranties and long equipment lifespans give you peace of mind and protect your bottom line.
Budget and Return on Investment
Purchasing new epoxy pipe lining products and equipment requires a considerable upfront investment. Review your budget, and focus on the tools and equipment you need the most. Consider which pieces of your current equipment may need replacement sooner rather than later.
New trenchless pipe equipment helps you grow your business and boosts your productivity. For top-quality trenchless equipment for sale, count on PrimeLine Products. Get in touch with us today to place an order!