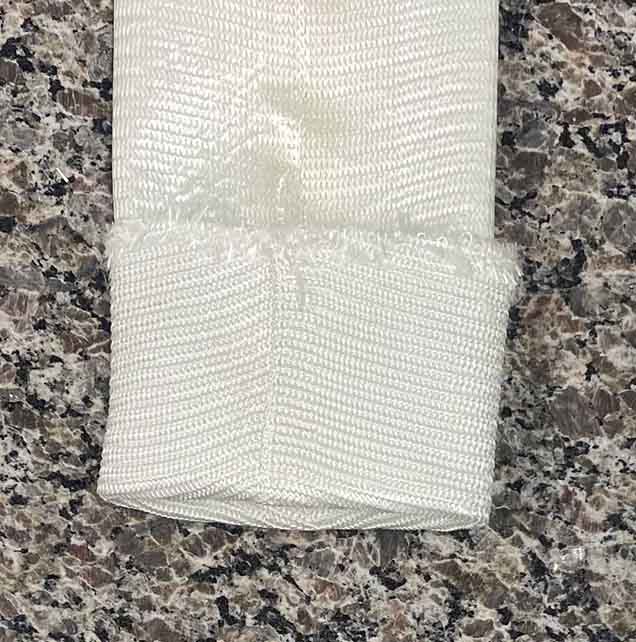 All About The Primeliner Flex FG Fiberglass Liner
When your customer needs a full rehabilitation of a damaged pipe, the Primeliner Flex FG fiberglass liner by PrimeLine Products, offers a long lifespan, fast restoration, and durability. This liner allows your team to enhance the host pipe's strength without digging a trench and replacing the entire length pipe.
Let's take a look at these lateral pipe lining supplies and their features.
Multi-layer Construction
The Primeliner Flex fiberglass lateral lining materials consist of three layers of fiberglass. These layers form a tough, impervious liner when impregnated with the resin of your choice. One side of the fiberglass features a PVC coating. This PVC coating evades rust, corrosion, abrasion, and other common types of interior pipe damage.
Adaptable for Complex Configurations
In older homes and businesses, segments of pipe often transition via bends and corners. The Flexliner fiberglass liners and lateral pipe lining system adapt to these size changes with minimal wrinkling. These liners provide flexibility at joints and connections between laterals, main drains, and sewer main connections.
Fast Curing Time
When installed with our Maxliner lateral lining equipment, the Flexliner fiberglass liners deliver a fast curing time. This minimizes disruption for your clients and allows you to rehabilitate more pipes in less time. The compatibility of the liners with a UV curing process allows you to complete projects within just a few hours. Prompt restoration of service leads to high customer satisfaction and more word-of-mouth recommendations.
Restore damaged pipes with multiple 90-degree bends in less time thanks to these adaptable fiberglass liners and our lateral pipe lining equipment. Their 50-year lifespan, ease of installation, and range of sizes make them an ideal solution for residential and commercial trenchless pipe repairs.
For more information about the Primeliner Flex FG fiberglass liners, get in touch with us at PrimeLine Products. You can depend on us for your lateral pipe lining supply needs!