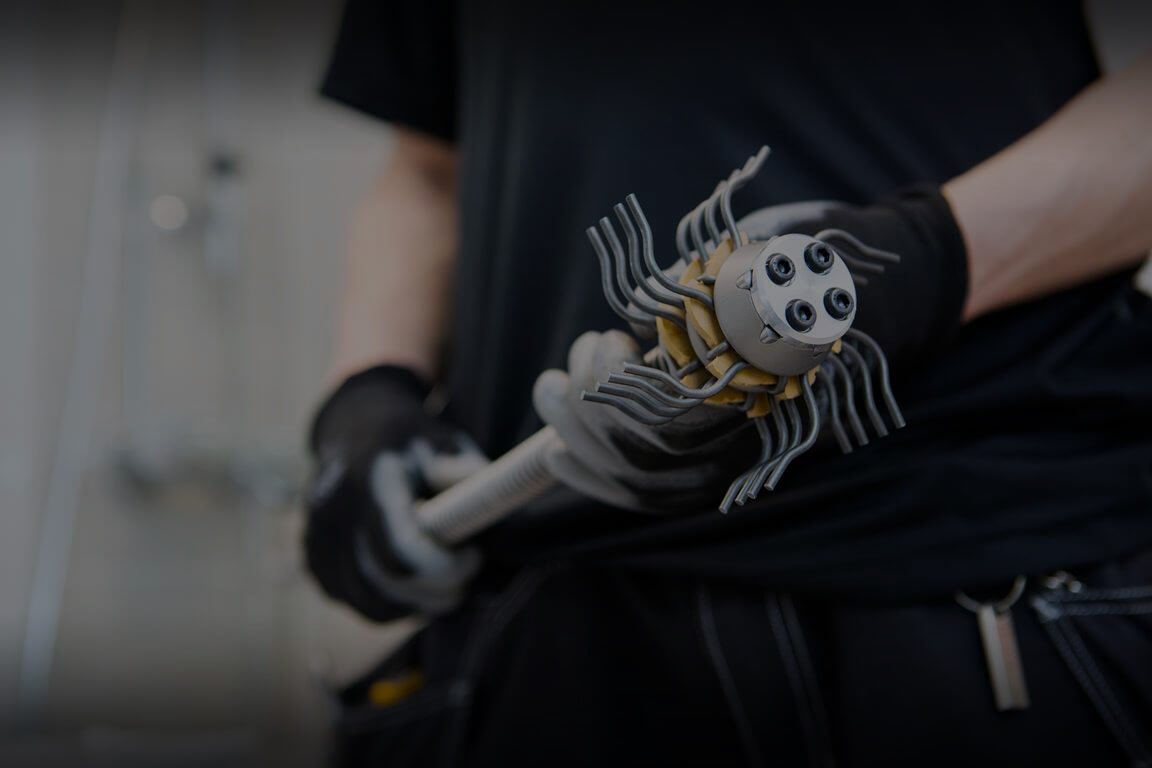 Pipe Lining Systems From Primeline Products
Trenchless pipe rehabilitation offers efficiency and a long lifespan, but it also requires the right equipment and a highly trained team of technicians. With trenchless equipment from PrimeLine Products, your technicians and plumbers will be able to deliver high-quality service to every customer.
Let's take a closer look at our top-notch pipe lining equipment.
Sectional Lining Equipment
When your customer just needs a section of pipe repaired, choose our sectional trenchless pipe lining equipment. With this equipment, you don't have to dig and remove the damaged segment of pipe. Our sectional lining materials allow you to rehabilitate pipe segments of any diameter measuring six feet or longer.
Liner Gun
Restore drains in roofs, pools, basements, and other hard-to-reach areas with our liner gun. It works with our epoxy pipe lining process to rehabilitate leaking, rusted, or corroded drains with a vertical orientation. The liner gun pairs with our Maxliner equipment and offers compatibility with the system's hoses, inversion machine and control unit.
Maxliner HotKick
Quickly restore pipes measuring up to eight inches in diameter with the Maxliner HotKick trenchless equipment for sale. This lightweight, portable unit delivers pressurized hot air for steam-curing epoxy pipe liners. Fueled by propane, the HotKick also includes rollers and a manometer for perfect results on every project.
Sewer Pipe Lining Equipment
Constant exposure to corrosive, acidic, and alkaline substances causes sewer pipes to degrade, crack, and leak. Our systems for epoxy pipe lining products allow your crew to efficiently rehabilitate damaged sewer lines. Within 60 minutes, the sewer lining system creates a cured pipe within a pipe.
The pipe lining process restores pipes without causing damage to structures or property. This cost-effective process also ensures a rapid restoration of service to the pipe, which leads to more word-of-mouth recommendations for your business.
Contact us today to learn more about the full range of pipe lining systems from PrimeLine Products!