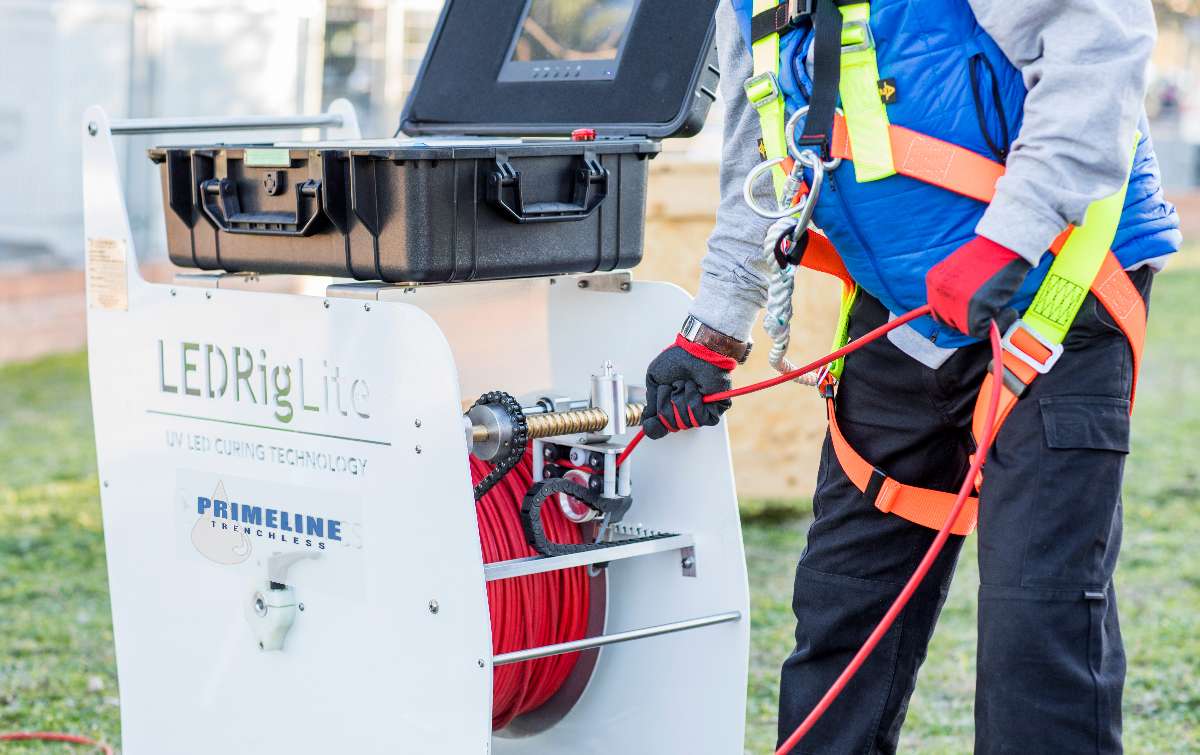 We Are Your Trusted Choice for SpeedyLight+ LED
Waiting for the adhesive to dry doesn't have to be an exercise in patience with advanced curing technology. Pipe curing can be fast, effective, and affordable with SpeedyLight technology provided by PrimeLine Products. We guarantee that it will improve results, amaze customers, and mitigate the most common problems or complaints in the industry.
Speed is the Essence of Work
Waiting for the pipes to cure isn't a value-added process for service providers. It's a necessary delay that you want to minimize as much as possible. SpeedyLight+ LED can yield results up to five times faster than conventional types, which is a big and obvious advantage. The unit also moves at a rate of over 3 feet per minute, which allows technicians to cover a lot of ground in less than an hour.
Curing With Efficiency
Another reason to use our UV LED curing technology is the marked difference in efficiency and conservation. It's rated to use less than half as much power as some other curing methods and can be powered from standard 220V mains or comparable electrical sources.
Designed to be Used
It's easy to focus too much on what the tool does and forget about the human component. That's not the case with the curing technology we provide. The SpeedyLight+ weighs just 150 pounds and features wheels for easy transportation. It's also extremely versatile and can navigate tight turns, including 90-degree angles, without difficulty.
See Real Results Faster
At PrimeLineProducts, we know that your customers want to see results quickly. That's why we offer a product lineup that allows service providers to exceed customer expectations with fast, effective, and efficient solutions. With over two decades of experience in the industry, we know what kind of features really matter and understand how to address the concerns that really matter to our partners. Contact us today for all your trenchless supply needs!