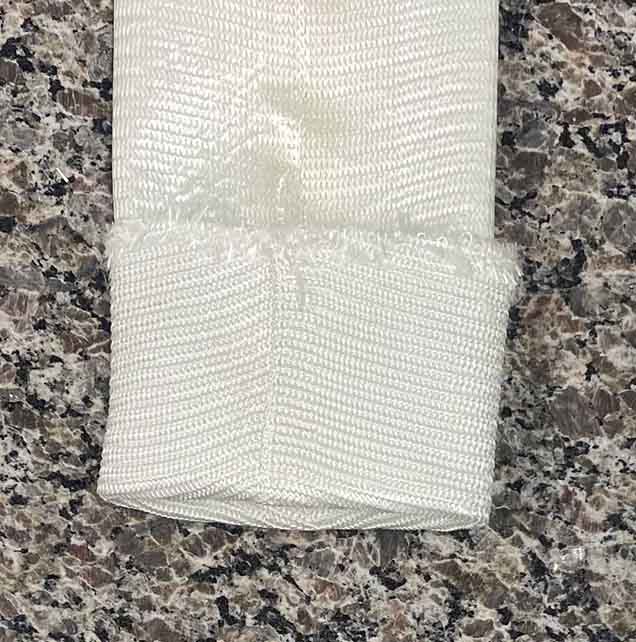 Reasons to Consider Primeliner Flex FG Fiberglass Liner
As a long-time leader in lateral pipe lining solutions, PrimeLine Products understands the needs of trenchless service providers. We formulate and offer solutions that are accessible to teams working in difficult environments and reliable enough to build trust with customers. The right tools and equipment can make all the difference when it comes to effective trenchless services.
Longevity and Durability
One of the chief benefits of Primeliner Flex FG lateral pipe lining equipment is a healthy lifespan. Customers don't want to schedule sewer services every year or two, so providers are expected to deliver lasting and low-maintenance solutions. These products are perfect for these situations due to their high strength and reliability over a long lifespan.
Quality Composition
Lateral lining materials are crucially important to the function and value of the relining work. That's why the Flex FG is composed of a three-dimensional glass fabric that is covered with PVC film on one side to guard against permeation. The rigid structure is well-suited for straight piping configurations, but it's certainly not limited to these applications.
Expedient Curing
Curing speed is another primary consideration when selecting a lateral pipe lining system. The Primeliner Flex FG liner is compatible with a range of curing methods including UV processes, which allows for project completion in a matter of hours.
Learn More About Liners
We encourage all trenchless service providers to check out our full selection of lateral pipe lining supplies. Every year sees new developments in technology, materials, and methods that can provide great benefits to contractors and their clients.
PrimeLine Products is proud to offer a variety of equipment and supply lines, like Maxliner lateral lining, Picote pipe equipment, and Picote connection repair supplies in our online store. Please contact us for more information and technical specifications for any of our latest products!