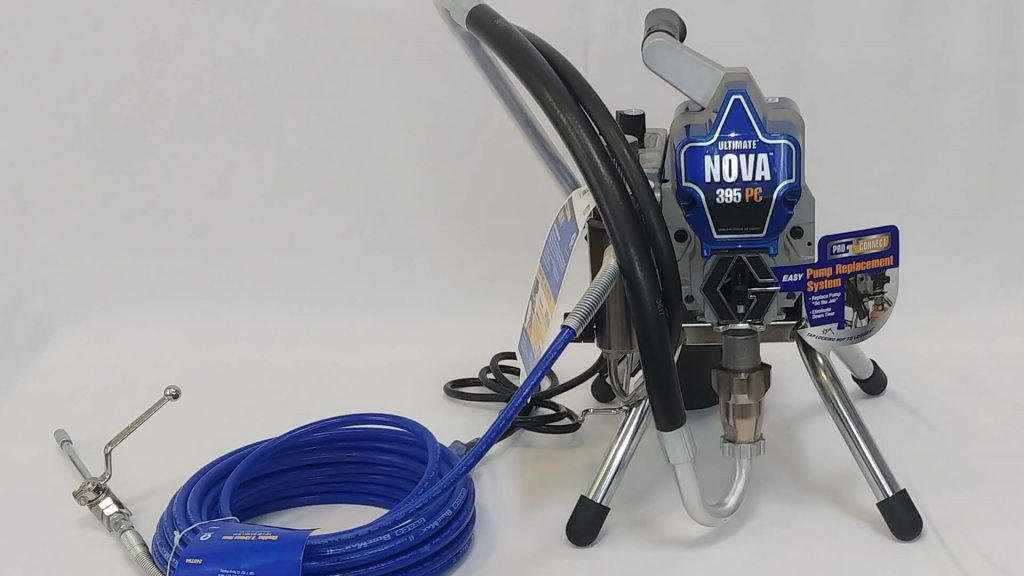 PrimeLine Products Offers Liner End Seals
After you perform a cured-in-place pipe lining project, you'll need reliable chemical grouting accessories and equipment to seal the end of the restored pipe. At PrimeLine Products, we offer Trelleborg seals for pipe ends. Let's take a look at these helpful pipe liner end seals, their applications, and top features so that you can make an informed decision when purchasing and installing these products.
Easy to Install
The easy-to-install end seals pair with Avanti chemical grouting for rapid and efficient application. These cured-in-place pipe end seals feature a unique expansion band. This band allows the rubber to press against the end of the pipe and newly installed liner, creating a strong mechanical seal.
Ensure Proper Adherence of Coating
End seals keep cool air and liquid out of a pipe that just received a liner or resin coating. By keeping the restored pipe dry, the seals facilitate faster and more even curing of the liner and a strong bond between the liner and pipe.
Prevent Groundwater Intrusion
Along with chemical grouting, end seals prevent groundwater intrusion into pipes. High water tables and heavy precipitation at the time of a pipe restoration could inhibit bonding between the liner and pipe. Application of the end seals prevents this issue.
Compatible With Other Grouts and Seals
Our end seals feature compatibility with our other manhole and joint sealing products. Pair them with external joint seals, flexible chimney seals, grouts, and more. They deliver significant sealing force against pressure and meet or exceed ASTM C923 standards for watertight products.
Our liner end seals and other chemical grouting supplies help ensure the success of your pipe rehabilitation project. We offer product guidance and helpful tips on selecting, using, and storing these seals. For additional details about liner end seals, get in touch with us at PrimeLine Products!