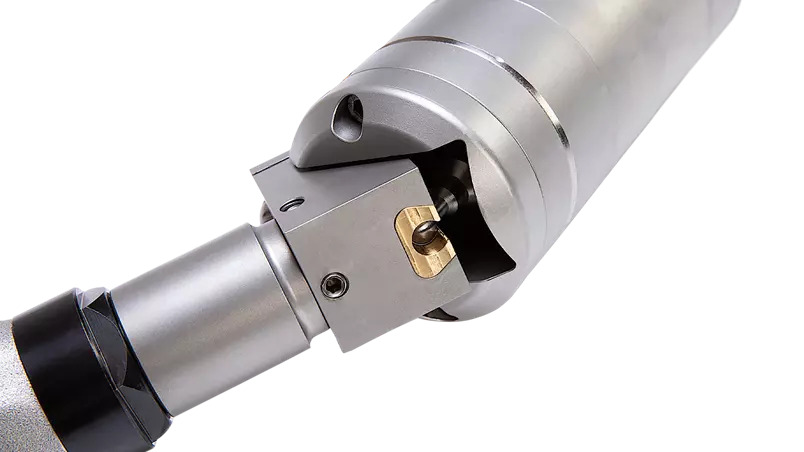 Why You Can Always Rely on Dancutter Tools
When your company restores or replaces pipes, you need powerful lateral cutters to achieve the correct length for the project. Dancutter tools provide the durability, accuracy, and precision required to perform every task.
Let's take a look at why your crew can always rely on the Dancutter tools available through PrimeLine Products.
Adaptable to Unusual and Complex Pipe Configurations
When you work on municipal systems and in older neighborhoods with unusual or complicated pipe configurations, not all cutters will fit. Dancutter tools allow you to work in both vertical and horizontal orientations. The shape of the cutters facilitates access through one or more 45- or 90-degree angles in pipes.
Convenient Operation
Dancutter tools feature pneumatic operation. This convenient source of power avoids emissions and fumes, so your crew can work in enclosed areas and tight spaces with low ventilation. The pneumatic operation works consistently in all temperature and soil conditions, so a sudden change in the weather or soil type will not affect the tool's speed, power, accuracy, or precision. A 12-inch color display shows you the tool's location underground, allowing you to make minute adjustments to the angle, speed, or direction of movement.
Cut Through Anything
These lateral cutting tools can cut through all types of pipes. Your customer may have one segment of pipe made from cast iron, and it could intersect with clay or another material. The Dancutters cut through all of them with ease. Their stainless steel heads resist rust and corrosion, making them an ideal choice for pipes with corrosive materials, thick mineral scale, or hard water.
Dancutter tools are perfect for boosting your productivity, so be sure to place an order. Their long lifespan, ease of operation, and flexibility make them a top choice for your collection of trenchless pipe rehabilitation equipment. For more information about Dancutter tools, contact us at PrimeLine Products today!