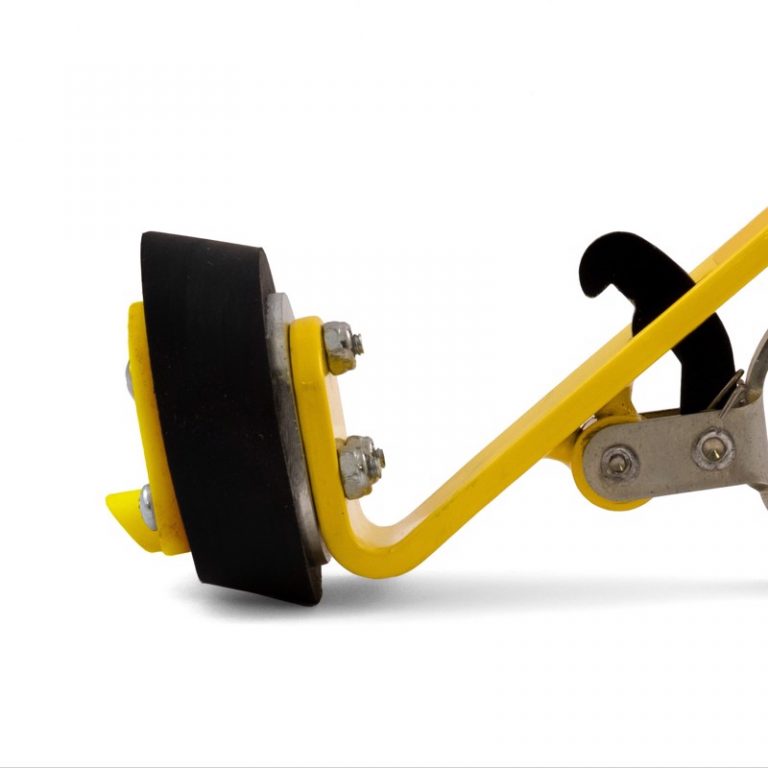 Primary Features of the T-Handle Aluminum Gripper® Plugs
When you need to fix, inspect, or test a sewer line, with speed and accuracy you'll need reliable pipeline plugs. At Primeline Products, we manufacture a wide range of plugs for different applications. Here, we take a close look at the primary features of the T-Handle Aluminum Gripper plugs. They're sure to be your plugs of choice!
Durability
Our T-Handle Aluminum Gripper mechanical pipeline plugs perform without fail even under harsh conditions. Their aluminum body construction resists corrosion. The zinc plating maintains strength. Neoprene O-rings ensure a tight seal even in extreme temperatures. These plugs also withstand large temperature swings, impacts, abrasion, as well as exposure to corrosive, acidic, or alkaline chemicals.
Versatility
The T-Handle Aluminum Gripper plugs fit into pipes ranging from 6 to 18 inches in diameter. They work in pipes with and without bypasses. We have tested these plugs and our pipeline plug accessories in underground wells, petroleum and chemical storage tanks, sewer mains and lateral lines, septic systems and tanks. Use our plugs in either dry or wet pipes. Our plugs don't require you to clean or prepare the pipe or tank.
Easy to Install
When you're working in tough conditions, you want plugs that are easy to install and remove. The T-handle on our Gripper plugs ensures easy installation, even when you're wearing gloves. Your crew will not need any special tools to install or remove these plugs. Just like our pneumatic plugs, they work in pipes made of concrete, clay, and plastic.
Improve safety, effectiveness, and performance during sewer testing, repairs, and maintenance with our T-Handle Aluminum Gripper plugs. These plugs and coordinating accessories will quickly become an essential part of your crew's tool kit.
For more information about our T-handle Aluminum Gripper plugs or any of our other pipeline plug tools or accessories, get in touch with us at Primeline Products today!