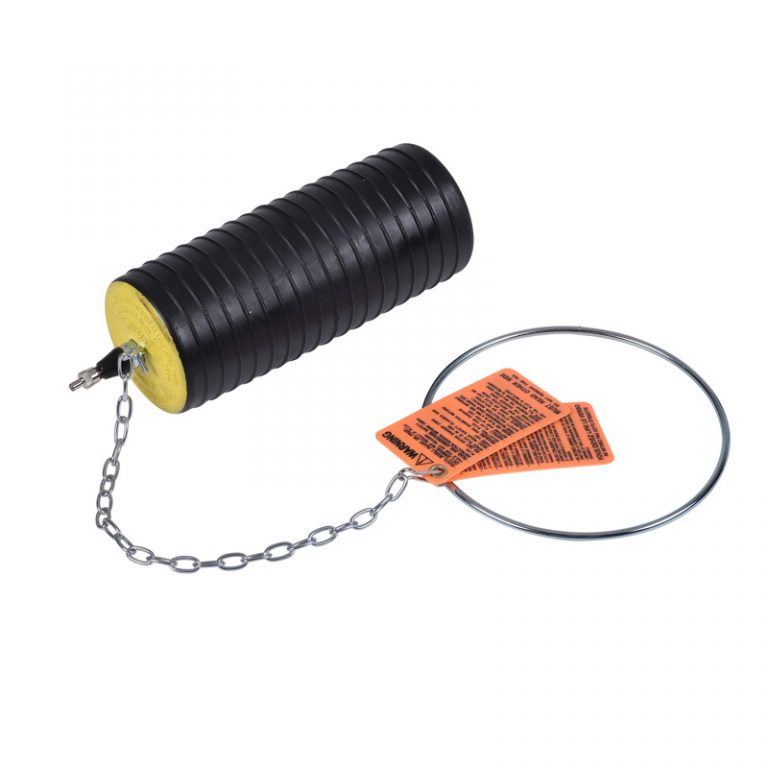 Reasons to Consider Our Monitor-Well Locking Plugs
When you need to monitor or sample a well, pipeline plug tools allow you to do so safely and effectively. At Primeline Products, we offer a wide range of pneumatic and mechanical plugs for sampling pipelines that carry petroleum, water, and other materials.
Here's a close look at the compelling reasons to consider our monitor-well locking plugs:
Multiple Applications
Monitor-well locking plugs work for a variety of applications. Use them for sampling water near a landfill, manufacturing facility, or wastewater plant. They also work for collecting and testing samples from chemical storage facilities and aquifers.
Long Lifespan
The Estalock plastic and nitrile rings in our mechanical and pneumatic plugs offer a long lifespan. You can leave the plugs in place for months or even years as required by different testing and monitoring needs. After removal and cleaning, your crew can reuse the plugs many times.
Environmentally Sound
Each of our pipeline plugs for well monitoring maintains EPA compliance for locking plug standards. No gas or fluid can seep out of or infiltrate a plugged pipe. The petroleum-resistant nitrile ring maintains its integrity even if constantly exposed to corrosive, alkaline, or acidic substances.
Ease of Use
Our plugs feature a chromate locking latch. It stays where you put it. If you need to release the plug, the simple process only requires one person to perform. When your crew must work in tough conditions, our pipeline plug accessories and tools facilitate the plugs' insertion and removal.
Our pneumatic and mechanical pipeline plugs offer versatility, longevity, and ease of use. We rigorously test each size and type of plug to ensure it meets or exceeds our high standards for strength, heat and chemical resistance, and durability.
To learn more about our monitor-well locking plugs, tools, or accessories, get in touch with us at Primeline Products!