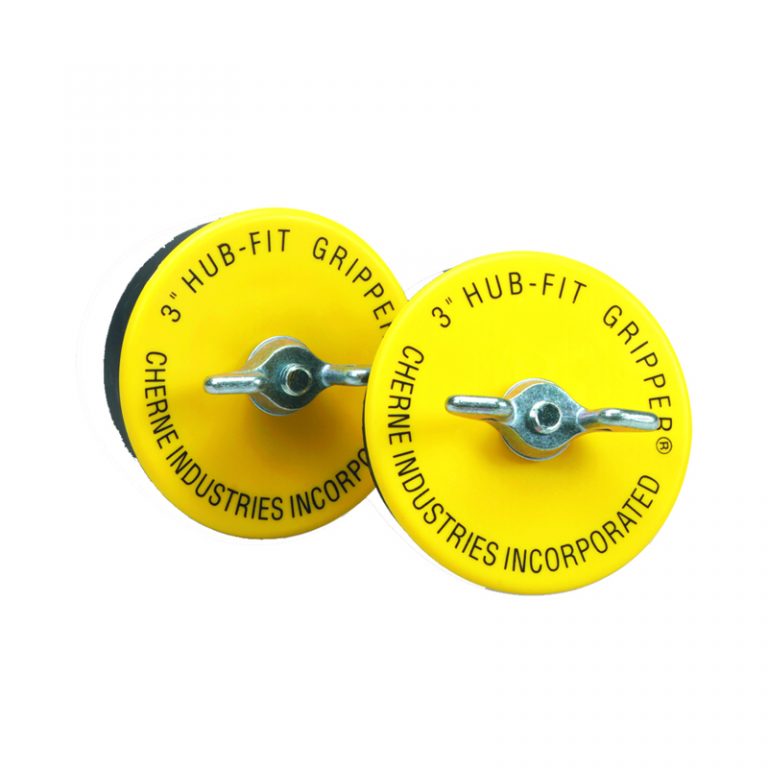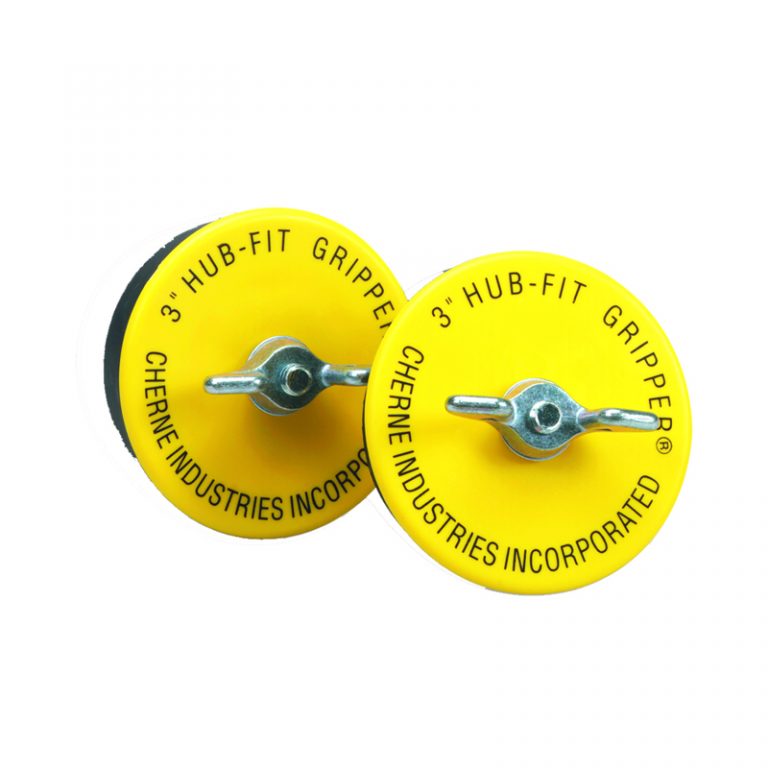 All About Our Hub-Fit Gripper® Plugs
Ideal for use in hub fittings and bell-end pipes, mechanical pipeline plugs by Cherne and available at PrimeLine Products work in a diverse array of plumbing applications. These essential accessories allow you to perform critical tests and inspections in tough conditions. Let's delve into the top features of the Hub-Fit Gripper® plugs!
Durable Construction
Performing tests may sometimes require more time than you initially anticipate. The Hub-Fit Gripper® plugs offer durable construction, just like our other pipeline plug accessories. Made from glass-reinforced ABS plastic, they resist corrosion and cracking. The galvanized steel carriage bolt also resists corrosion, so the plug can stay in place as long as needed.
Ease to Use
The natural rubber o-ring creates a perfect seal around the pipe's opening. In the center of the plug, a large wing nut facilitates mechanical tightening of the plug within the pipe. In cold weather, your crew won't have any issues operating the wing nut, even if they wear bulky work gloves. Once your technician tightens the extra-large zinc wing nut with our pipeline plug tools or by hand, your crew can initiate the testing with ease.
Multipurpose Solution
When your crew starts working on a project, the Hub-Fit Gripper® works for a range of tasks. Use it for DWV tests. They work like pneumatic plugs in their ability to withstand high pressure, yet your crew will not have to inflate or deflate them. This reduces the amount of time required to perform tests. The Hub-Fit Gripper® plugs also work for bypassing and stack testing.
Hub-Fit Gripper® plugs offer an easy-to-use design, enhanced durability, and cost-effectiveness. Their yellow finish makes them easy to identify in your supply kit and in dark underground work areas. For additional details about our Hub-Fit Gripper® pipeline plugs, turn to PrimeLine Products. You may also contact our team today to purchase online.