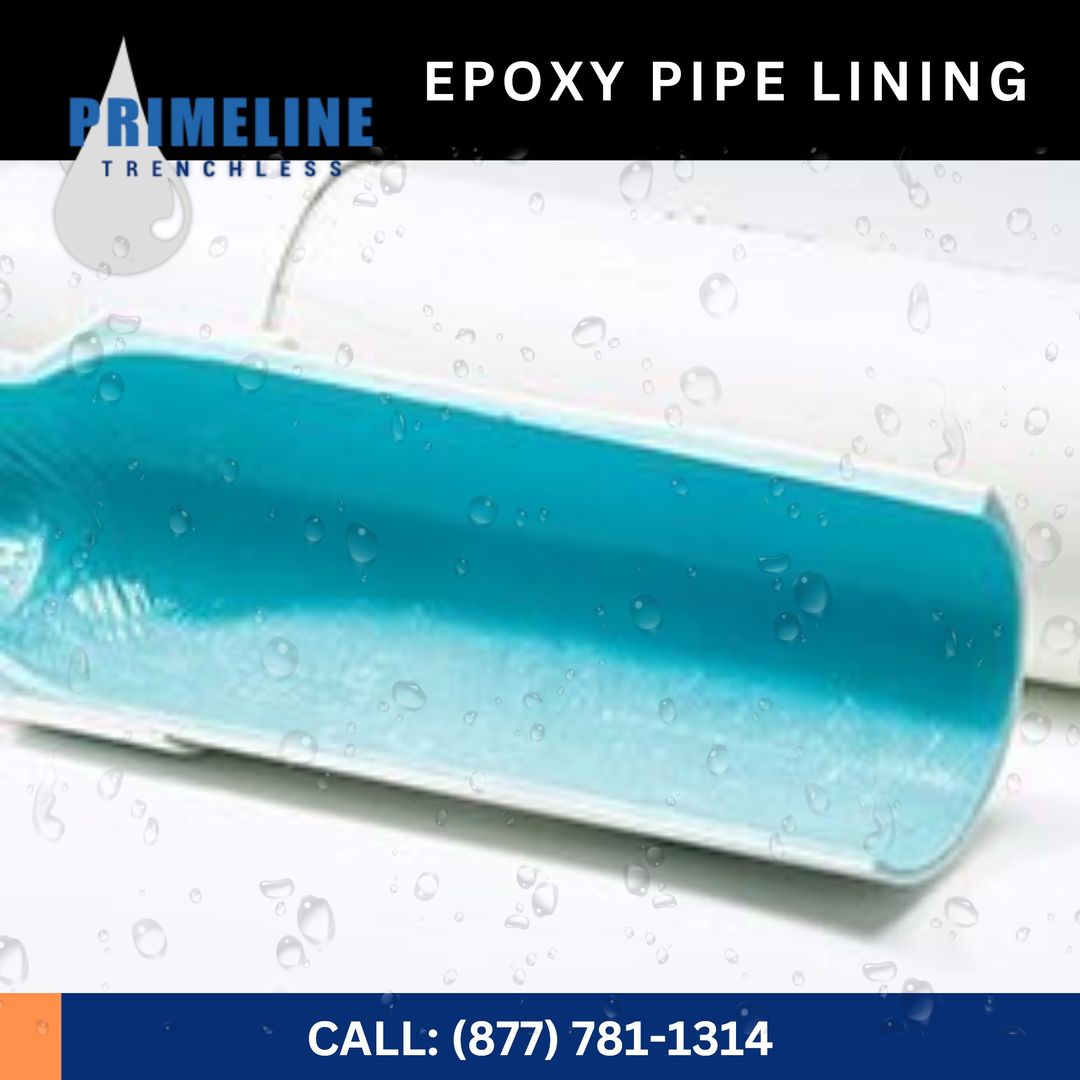 About the Pipe Lining Systems From PrimeLine Products
Trenchless replacement and repair is more than any one product can handle. It takes an entire lateral pipe lining system with many different components working together to do the job right. That's why PrimeLine Products offers a full range of solutions that cover every stage of the rehabilitation or installation process.
Inspection and Preparation
An initial consultation and careful examination of the piping system is a necessary prelude to any lateral pipe lining project. It's important for the trenchless team to accurately assess the situation and understand the client's concerns. This is where mobile cameras and advanced leak detection equipment come in handy.
The first real step of the lining process is cleaning and cutting. Cleaning could also be called clearing, because it often involves removing solid blockages that are obstructing the flow of liquid. This may require specialized equipment to remove the sediment buildup, break through encroaching tree roots, or burst existing pipes to make room for new ones.
Pipe Relining
The actual relining process depends on the type of replacement or rehabilitation taking place. Some of our most popular lateral pipe lining equipment options are designed for either pipe liners or resins. Liners are prefabricated tubes that are inserted via a specialized tool, like our Maxliner Hotkick or gun systems, and then inflated to fit the space. Lining resins are viscous compounds that coat the inside of the existing pipes and harden in place.
Curing, Setting, and Close
No matter what kind of lateral lining materials you use, there will be a waiting period while it cures or sets. It's important to follow through on best practices until the material is fully cured or set in place. Once the system has been successfully brought back online, the team can check to make sure there are no problems before closing the project.
The Future of Trenchless Tools
Primeline Trenchless wants to help local trenchless companies harness the power and efficiency offered by new developments in the field of trenchless technology. We provide a full range of systems and lateral pipe lining supplies as well as training opportunities to help busy professionals make the most of these innovations in their daily work. Contact us today for more information!