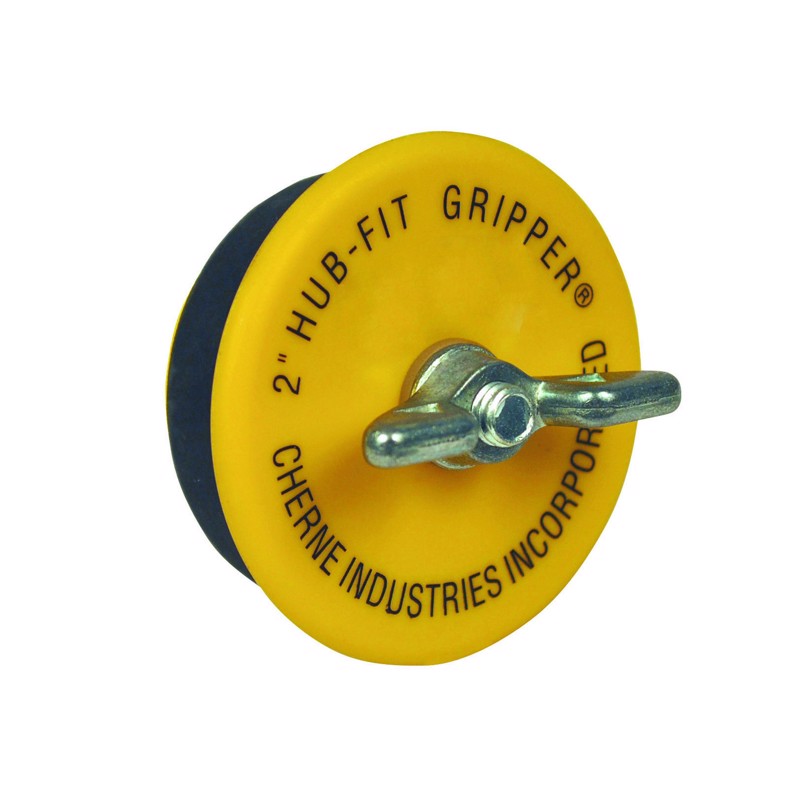 A Few Facts About Hub-Fit Gripper® Plugs
Fitted grips, plugs, and other accessory tools can transform the way your trenchless teams serve clients. PrimeLine Products features pipeline plugs and related solutions by quality-minded partners like Cherne to ensure our clients have access to the best solutions available.
Get a Handle On It
Solid and reliable connections are invaluable when it comes to pipe work. Testing pipes can be a lengthy and rigorous process, so the last thing you need is for things to start falling apart. Fortunately, this isn't a concern when using Hub-Fit Gripper® pipeline plug accessories.
These mechanical pipeline plugs are made from reinforced materials that are resistant to chemical corrosion and physical impact. Seals are secured by a natural rubber o-ring that is sculpted to fit the space snugly to keep things locked in place until you are ready to release them.
Fit the Challenge
Hub-Fit technology is suited to a wide range of projects, which is another great reason to consider it for your next project. The grips can withstand high-pressure environments like pneumatic plugs but don't need to be inflated or deflated on site. These grips are a solid choice for all kinds of testing work, including bypassing and stack testing.
These pipeline plug tools are also made with the user in mind. That's why they are colored to be easy to see in dark, enclosed spaces. They also feature an intuitive design that won't leave technicians fumbling while they are trying to manage a difficult situation.
Hold Fast to Strong Solutions
PrimeLine Products features Hub-Fit Gripper® technology because it works. We know that these solutions can help our clients overcome real challenges and solve problems without a lot of fuss. Contact us today to learn more about innovative trenchless tools and equipment that can make your projects easier and much more efficient!