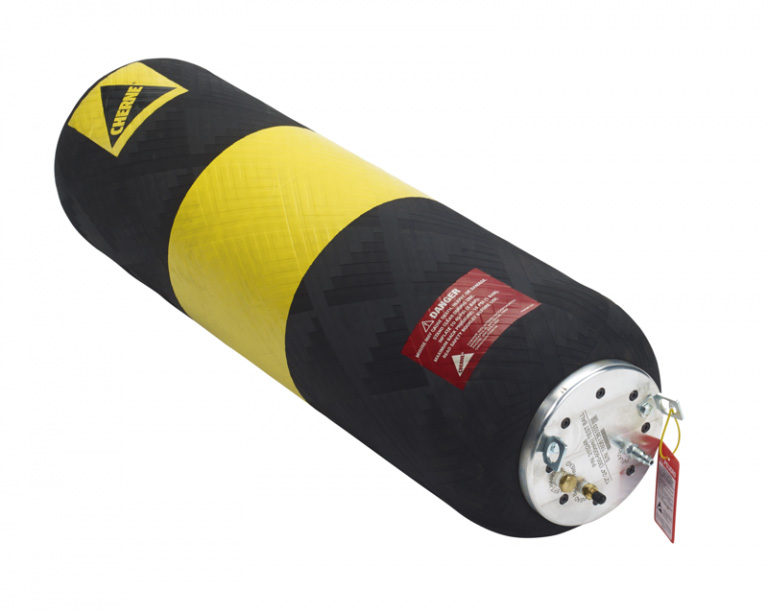 What You Need to Know About Pneumatic Fittings
Whether you're testing a pipe, performing an inspection, or making a repair, you may need to block an area for a few minutes to a few hours. Pneumatic plugs offer tight seals, resistance against moisture, and many other useful features to help your technicians complete each project.
Here's what you need to know about pneumatic fittings available through us at PrimeLine Products.
Applications
Our pneumatic pipeline plugs are designed for use in low-pressure applications when a tight seal is required. They can be used for pressure testing, leak detection, and sealing off a pipe or connection during a repair or inspection. They're also used in instrumentation and logic control systems.
Types
We offer pneumatic pipe plugs and coordinating pipeline plug tools in a wide range of types. Choose flared ends that offer a wider end for optimal sealing and ease of removal. Our threaded plugs stay put for longer periods. Select the compression style for testing and inspection. The compression plugs make use of an interior spring and an outer seal for strength and durability.
When to Choose a Pneumatic Plug
We recommend a pneumatic plug when joining two dissimilar types of pipes for a short time. They're also useful for coupling similar types of pipe during testing. If you need to temporarily close a vent or shut off the flow of liquid or gas from a segment of pipe for a specified period, use these pneumatic plug options with our coordinating pipeline plug accessories.
The right pipe plugs, tools, and accessories keep your crew safe, boost productivity and ensure accurate and reliable results. We're proud to offer a full range of pneumatic and mechanical pipeline plugs for every project.
To learn more or to place an order, reach out to us at PrimeLine Products today!