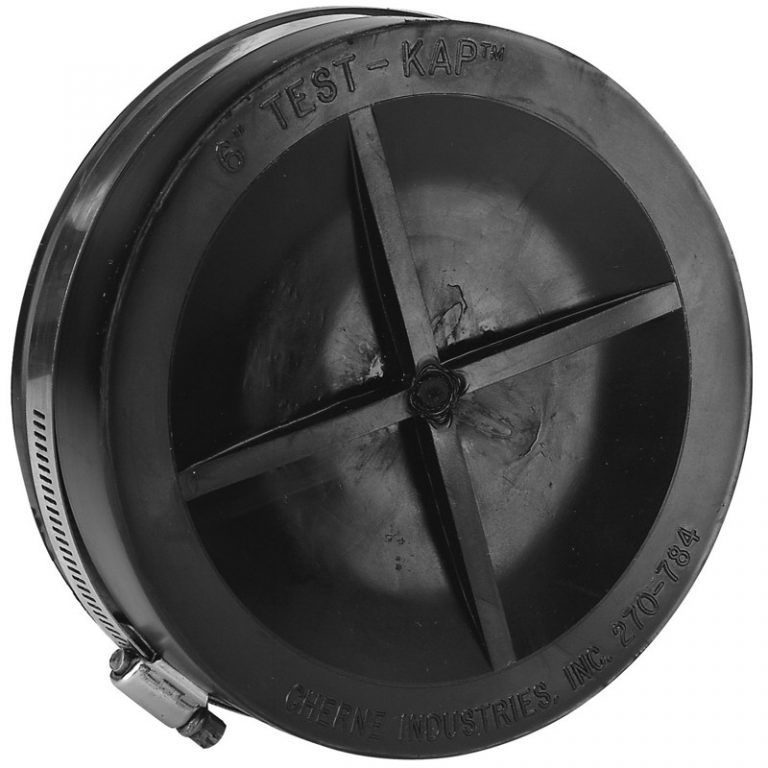 What You Need to Know About Monitor-Well Locking Plugs
When customers need you to test pipes or take samples from wells, you may need to replace the plug upon completion of the work order. Wells may also need to be plugged after installation or upon decommission. At PrimeLine Products, we offer a range of pipeline plugs for use in wells.
Let's delve into these monitor-well locking plugs so that you can make an informed decision about your purchase.
Types
We offer both mechanical and pneumatic plugs for monitor wells. We recommend the pneumatic type for short-term use, such as during the time you're conducting a test or drawing a sample. If you need a plug for long-term use, our mechanical options are a great choice.
Materials
The top and bottom of our pneumatic and mechanical pipeline plugs are made from strong Estalock plastic. This material offers resistance to petroleum, moisture, and extreme temperatures. Each plug also features a nitrile rubber sealing ring, which prevents gas and liquid exchange. The pneumatic locking plugs are made of natural rubber, and the mechanical plugs consist of hard materials, such as ABS plastic, fiberglass, stainless steel, or brass. Each plug's chromate locking latch resists corrosion from alkaline and acidic substances.
Compatibility
Our plugs and pipeline plug accessories work on openings two to four inches in diameter. They're designed for use with schedule 5 and 40 pipes. All of our plugs meet or exceed EPA compliance requirements and guidelines for locking plugs. The plug latch offers ample space for the installation of a brass padlock for safety and security needs.
Monitor-well locking plugs enhance safety and security. We're proud to offer plugs in a variety of sizes and for a wide range of applications. For more information about the plugs and our pipeline plug tools and accessories, reach out to us at PrimeLine Products any time!