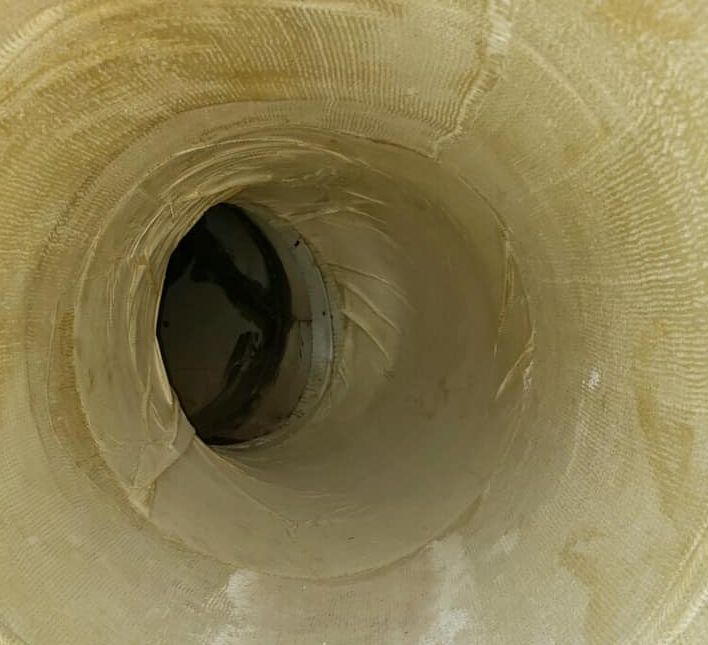 What is Lateral Pipe Lining?
A lateral pipe is one that carries wastewater from a residential or commercial or one that carries clean water to a home or business. Therefore, lateral pipe lining refers to the process of repairing such lines in a way that doesn't require excavation through the use of the products available from PrimeLine Products.
What Lateral Lining Accomplishes
The main goal with this type of pipe lining is to restore optimal flow. A lateral pipe lining system can be used on damaged lateral lines limited primarily to a single area. Lateral pipes weakened by corrosion or age-related wear may also be restored with an internal liner that's used to apply a new coating.
How It Works
A pipe liner and a coating material are the primary lateral pipe lining supplies needed to line a damaged or worn lateral line. Additional equipment, if you don't already have it, is typically necessary to inspect the affected lateral pipe and clean it.
The process starts by viewing the water line with a specially designed camera. This is done to determine the extent of the damage and ID the affected area. Once the line is cleaned, a liner is inserted into the pipe. This is what's used to apply an epoxy resin coating. This material is often heated to help speed up the curing process.
Why It's Beneficial
Lateral pipe lining is beneficial since it's a way to restore a lateral line without the need to dig. It's also a cost-effective way to preserve an existing lateral pipe that's still stable. Plus, the process can be done fairly quickly, and with less labor.
We've Got What You Need for Lateral Pipe Repairs
PrimeLine Products has all the lateral lining materials and supplies necessary to restore lateral pipes in a way that's fast and efficient. We'll gladly help you with your order or answer your questions.
We offer a wide selection of top-quality products. These include Maxliner lateral lining products, which are designed with optimal durability and performance in mind.
Contact us today for top-quality lateral pipe lining equipment and other trenchless products and materials you need.