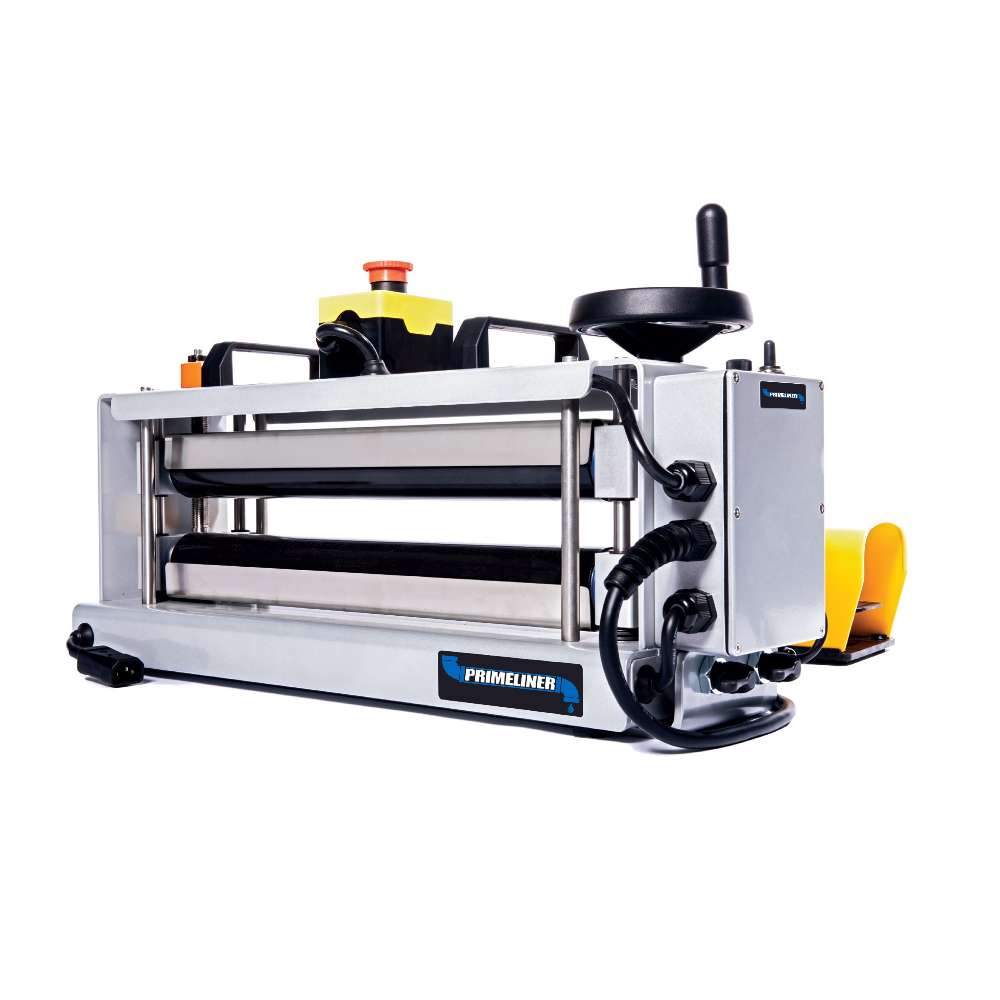 Things You Need to Know About the Maxliner System
When your crew restores residential and commercial pipes, the right lateral pipe lining equipment makes all the difference in the success rate of your projects as well as your productivity and profitability. To boost all of these, our team at PrimeLine Products offers the Maxliner system. This lateral lining equipment facilitates accurate and precise results in less time.
Restore Any Drain or Pipe
Your customers may need the restoration of pipes and drains that are difficult to access. With the Maxliner lining gun and other lateral pipe lining solutions, you can address problems with roof drains and vents and pool and basement drains. The lining gun's slim design, ergonomic controls, and easy-to-use control unit facilitate success when working in difficult field conditions.
Navigate Around Turns and Junctions
Many residential and commercial properties feature pipes with one or more bends or junctions. Maxliner's Micro Cutter component of the lateral pipe lining system easily navigates around these tight 90-degree bends. Its partial-turn gearbox allows you to precisely cut and trim pipes in difficult-to-reach areas.
Quickly Restore Service to Pipes
Waiting for ambient cure resin may take too long for your crew and your customer. The Maxliner HotKick lateral pipe lining supplies and equipment facilitates hot water curing. The mobile HotKick allows you to initiate the process from a small pit or another access point with minimal space.
Expand Your Range of Services
All of the Maxliner lateral lining materials offer compatibility with a variety of accessories. This allows you to expand your range of services to more customers. From the adapter hoses and rings to the control box and plugs, we help you work as efficiently as possible.
Be sure to visit our store when planning to purchase any of our lateral lining products. For more information about the Maxliner lateral lining products we offer, reach out to us at PrimeLine Products today.