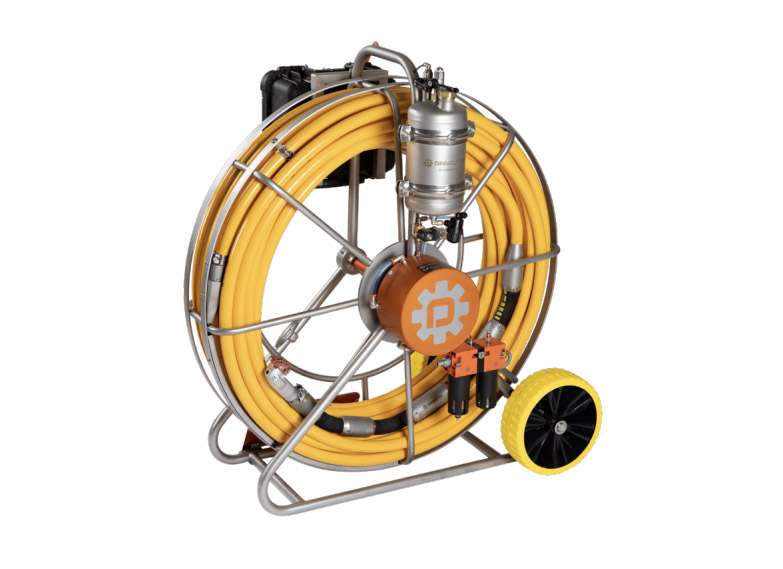 The Best Features of Dancutter
When your crew needs to rehabilitate or replace pipes for residential, commercial, industrial, or municipal clients, Dancutter tools can provide you with the help you need. These tools, available at PrimeLine Products, allow you to handle multiple pipe restoration techniques with just one piece of equipment. Understanding the best features of Dancutter tools helps you make an informed decision about investing in new equipment for your business.
Perform Multiple Tasks
With Dancutter tools, your crew can mill, grind, and cut through pipes and conduits with ease. The shape of the cutting heads facilitates the easy clearing of mineral scales, clogs, debris, and tree roots. The interchangeable blades, brushes, and heads allow you to select the accessory best suited to each project.
Handle Complicated Configurations
Dancutter tools facilitate work on complex pipe configurations. They work in a vertical or horizontal orientation and deliver the same level of accuracy and precision in both circumstances. These tools easily handle one or more 45- to 90-degree bends in the pipe.
Work on Any Pipe in Any Soil
Use Dancutters in clay, silt, loam, or sandy soil. They also work in waterlogged and rocky soil. These tools perform well in tough field conditions, including rain, sub-freezing temperatures, and high humidity. Dancutters cut through pipes made from cast iron, concrete, clay, steel, fiberglass, plastic, and epoxy resin liners.
Enjoy Easy Operation
Tough field conditions challenge your crew, but the Dancutter tools offer quick setup and easy operation. A 12-inch color display provides constant updates about the cutter's location in the underground pipe. Pneumatic power means you can take the tool to any remote location or confined space and enjoy optimal speed and performance. The steel alloy construction minimizes maintenance requirements.
For additional product information or to place an order for Dancutter tools, get in touch with us at Primeline Products today. We will make sure to provide all details you need to make a sound decision You may also contact our team for other products we have.