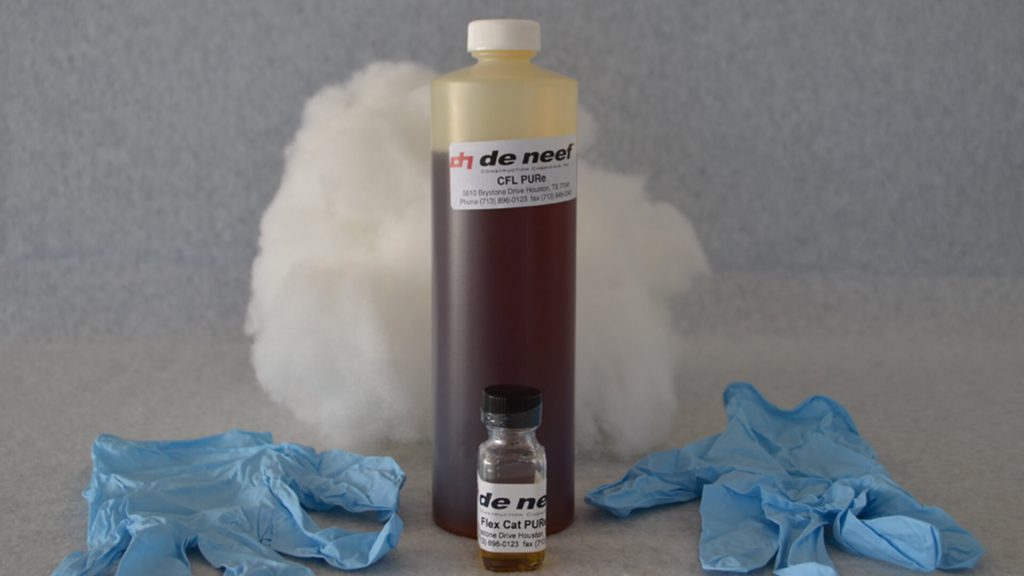 Features of Chemical Grouting
Many underground pipeline and conduit applications require the use of watertight seals. At PrimeLine Products, we offer many solutions for contractors who need to establish watertight or vapor-free barriers in underground areas. Our chemical grouting products, accessories, and equipment offer a range of useful features that can help enhance your productivity and the success rate of your projects.
Long-lasting and Resistant to Harsh Conditions
Pipes, conduits, and manholes need long-lasting protection against water infiltration. Our chemical grouting supplies deliver decades of hassle-free results. Your crew won't have to return a year or two from now just to remove old, cracked, or degraded grout and replace it. The grout also holds up to harsh conditions. Apply it with confidence in high-traffic areas, places near construction sites, and environments with exposure to freeze and thaw cycles, automotive fluids, road salt, and more.
Ease of Application
When you need to stop an active leak, you don't want a complicated, messy grout that requires a lot of chemical grouting accessories and equipment. The AV-202® Multigrout by Avanti involves no mixing or preparation. This single-part grouting product stops active leaks and fills large cracks in concrete, clay, and other materials. This adaptable grout absorbs up to 10 times its volume in water.
Safe for Potable Water Lines
Many plumbing supplies leach chemicals into potable water, but Avanti chemical grouting products AV-202® Multigrout and AV-275 Soilgrout™ with AV-276 Soilcat™ do not. They feature certifications for NSF, ANSI, and CAN 61 drinking water system components, including potable water pipes. Choose these products when you need to form a barrier around any part of a potable water supply line or system.
To learn more about our grouts and other manhole and joint sealing products, reach out to us at PrimeLine Products Inc. today.