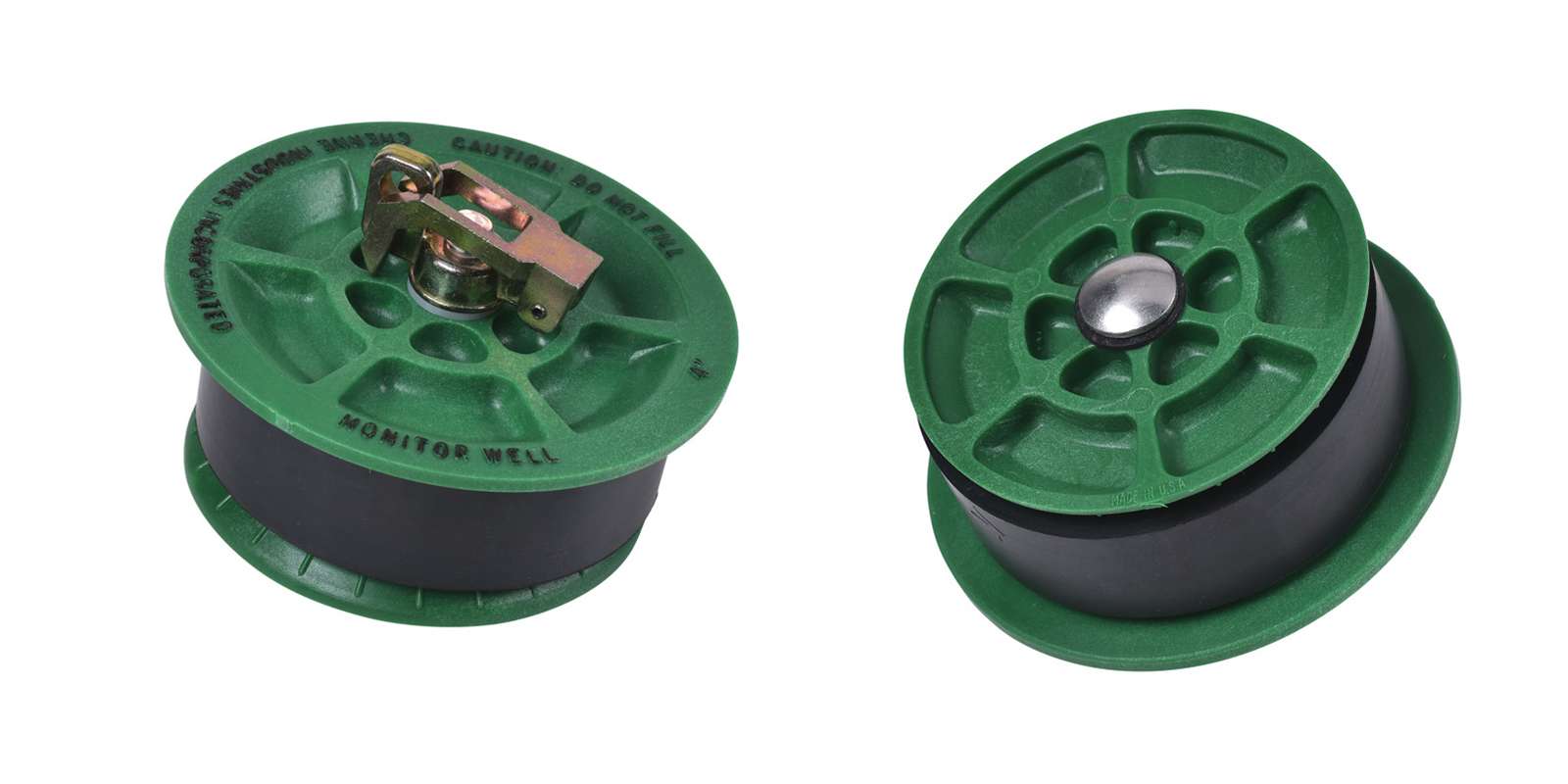 Our Monitor-Well Locking Plugs
Monitor wells allow contractors, plumbers, and environmental scientists to easily collect samples of water for testing. These wells need locking plugs for safety and security reasons. At PrimeLine Products, we offer durable mechanical pipeline plugs that you can count on for many years.
About Our Monitor-Well Locking Plugs
Monitor-well locking plugs facilitate the process of sampling water from aquifers located close to chemical storage facilities, landfills, industrial facilities, manufacturing centers, and other areas. They're critical for water quality protection. Our plugs are compatible with our other pipeline plug tools, so you'll be able to quickly install and remove them as needed.

Features of Monitor-Well Locking Plugs
When you need to secure a well after collecting a sample, our monitor-well locking plugs are compatible with durable pipeline plug accessories, including locks and carriage bolts. The top and bottom plates are made of petroleum-resistant, tough Estalock plastic. The other features of these plugs include:

EPA-compliant for locking plug standards
Works with schedule 5 and 40 pipes
Fits openings two to four inches in diameter
Petroleum-resistant nitrile rubber sealing ring
Benefits of Choosing Our Plugs
Our plugs are chemical-resistant. If a well does become contaminated with caustic, acidic, or corrosive chemicals, these pipeline plugs will remain intact and in place. They're easy to tighten, and the removal and release process is simple. The chromate locking latch has plenty of space for you to install a brass padlock for enhanced security of the well's opening.
The right pneumatic plugs make it easier for you to do your job testing wells and collecting water samples. Our plugs maintain their watertight properties, and they're easy to install and remove as needed. For more product specifications or information about our monitor-well locking plugs, contact us at PrimeLine Products.