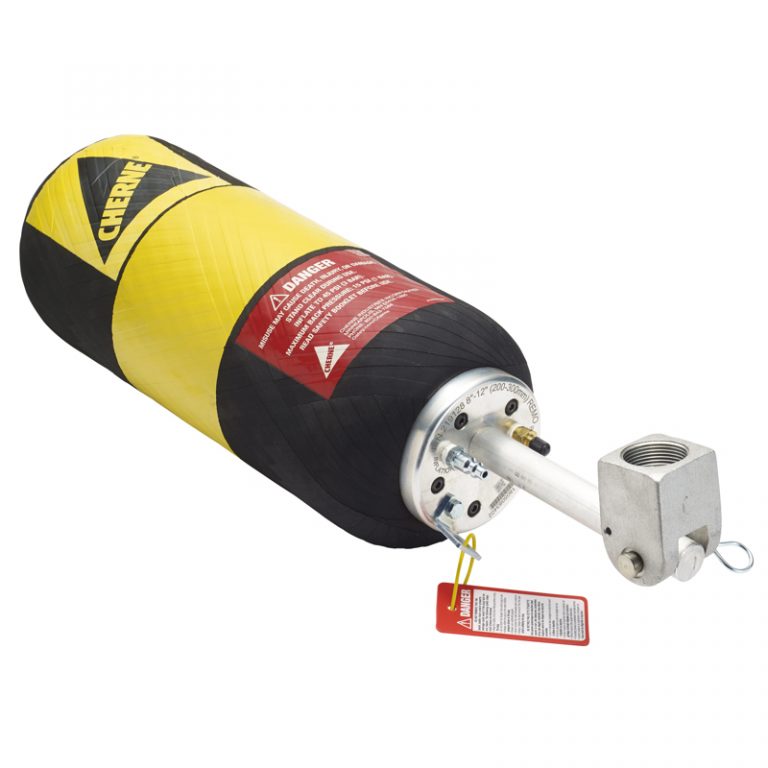 Mechanical or Pneumatic? The Right Plugs for You
The first pneumatic plug for a pipe was invented way back in 1953. Since then, a slew of innovations in these critical accessories has developed. When you're working on a pipe and need to test, inspect, or block it, you'll need the right pipeline plug for the job.
But how do you choose the right pipeline plugs? Follow these tips from our experts at PrimeLine Products.
Choose the Right Size
You'll need to know the interior diameter in order to select the right size of plug for it. The inner diameter needs to fall within the range of the mechanical or pneumatic plug's size. To cater to various customer needs, we stock mechanical plug sizes from 0.39 inches to 18 inches and pneumatic plug sizes from one to 96 inches. Our pipeline plug accessories coordinate with all sizes of plugs.
Consider the Purpose
Consider what you need the plug to do. A pneumatic plug is best for bypassing, blocking, or conducting line acceptance tests. A mechanical plug works best for blocking. Cherne makes a mechanical plug with an aluminum T-handle that works for bypassing and blocking. If you choose the T-handle plug, pair it with our pipeline plug tools for easier removal.
Know the Duration
Another consideration when choosing mechanical versus pneumatic plugs is how long the plug will need to stay in place. A pneumatic plug is best for short-term use. If you need to use it for more than a few hours, you'll need to check its inflation. A mechanical plug is the best type leaving in place for days to years.
Every well-stocked plumber's truck needs a few pipe plugs in each style and size. You'll find all of the pneumatic and mechanical pipeline plugs, tools, and accessories at PrimeLine Products. To learn more about the specifications of these plugs or to place an order, reach out to us at PrimeLine Products today!