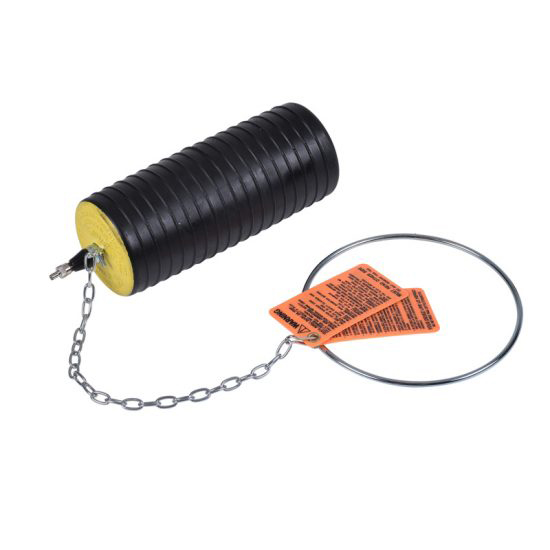 Choosing the Right Pneumatic Plug
When it comes to pneumatic plugs, it's all about making the right choice. With all of the diversity and developments in the plumbing industry over the decades, there are a lot of different types of applications and needs for these devices. Finding the right fitting depends on the specific demands of the situation, including the dimensions, material, and purpose of the line in question.
Know Your Needs
Information is an indispensable tool in any plumber's arsenal whether you are selecting pipeline plugs, looking for a leak, or preparing for a new installation. You need to understand the problem before you can create a solution. That's why the first step in choosing the right pneumatic fitting is communicating with the customer and carefully examining the system directly.
Develop a Strong Selection
The key to developing your solutions involving pipeline plugs is to have a decent selection of versatile plugs. This ensures you have access to a broad range of options and applications without being overwhelmed by too many individual plugs. There is also room for personal and professional preference in choosing a plug style and design.
Go For Versatility
When possible, choose plugs that have larger expansion ranges to accommodate different pipe diameters. Plumbers should also consider the durability and corrosion resistance of their pipeline plugs, especially if they serve many commercial clients.
Make the Right Choice with Primeline
As a comprehensive provider of all kinds of trenchless pipeline plug accessories, Primeline Trenchless is ready to equip our clients with solid information as well as excellent products. There are a lot of things plumbers need to know when choosing their plugs and related equipment. That's why our team is available to answer questions, discuss options, and address concerns related to all our plumbing solutions.
Contact us today for all your trenchless supply needs!