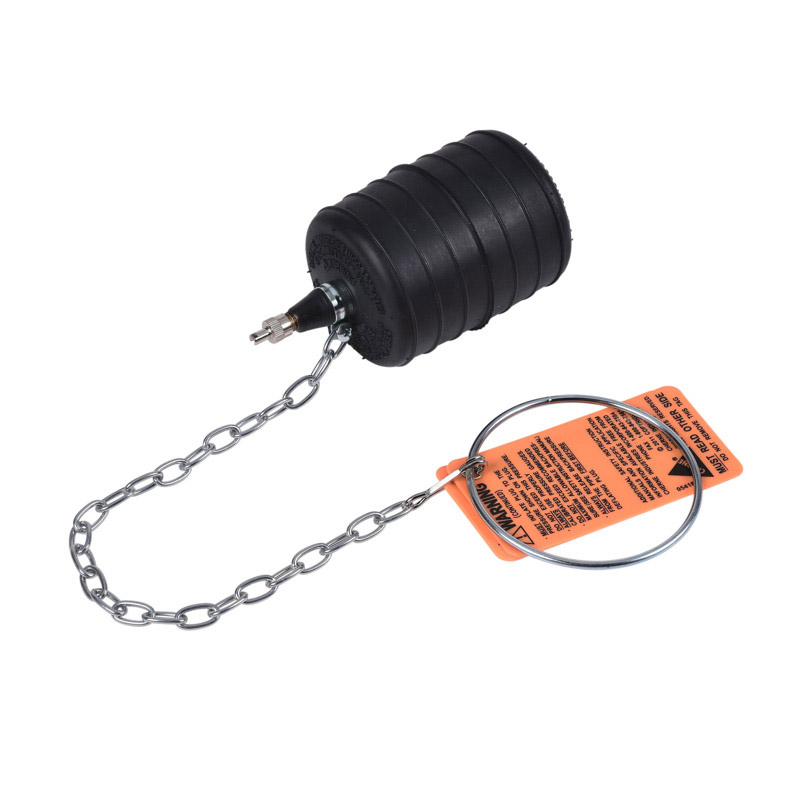 All About Cherne Packers
Point repair carriers are one of those tools that can make or break an entire project. As a leading and cutting-edge supplier in the industry, PrimeLine Products is proud to offer Cherne packers as part of our line-up of repair and maintenance supplies. Whether you are looking for mechanical pipeline plugs, joint seals or lateral cleaning supplies, we've got what you need.
A Piece of Trenchless History
With a history that stretches all the way back to 1953, Cherne Industries has played a part in the development of pipeline plug tools and trenchless technology for a long time. The brand continues to feature an extensive product offering that focuses on repair, maintenance and testing equipment for all kinds of systems.
The Basics of Point Repair Technology
Packers, also known as point repair carriers, are a key piece of equipment that allows trenchless providers to patch line interiors from a remote access point. They are long and flexible cylindrical tubes that may be inserted directly into active lines or pipes that are controlled by pipeline plugs.
They are called carriers because they "carry" a chemical patch sleeve to the intended destination. Once the tube has been positioned manually or via automated systems, it is inflated to push the patch up against the interior of the pipe to create a seal.
Learn More About Cherne Packers
Cherne point carriers are known for their reliability, versatility and customization. Diameter options range from 4 to 36 inches with multiple length choices available for each size tier. These products are useful for a wide range of applications, including most types of residential and commercial systems.
As one of the most important pipeline plug accessories for trenchless contractors, it's always good to learn as much as you can about packers. As a provider of everything from pneumatic plugs to calibration tubes, PrimeLine Products is your go-to source for innovative solutions and information about developments in the industry. Call us today to enjoy the benefits of Cherne packers!