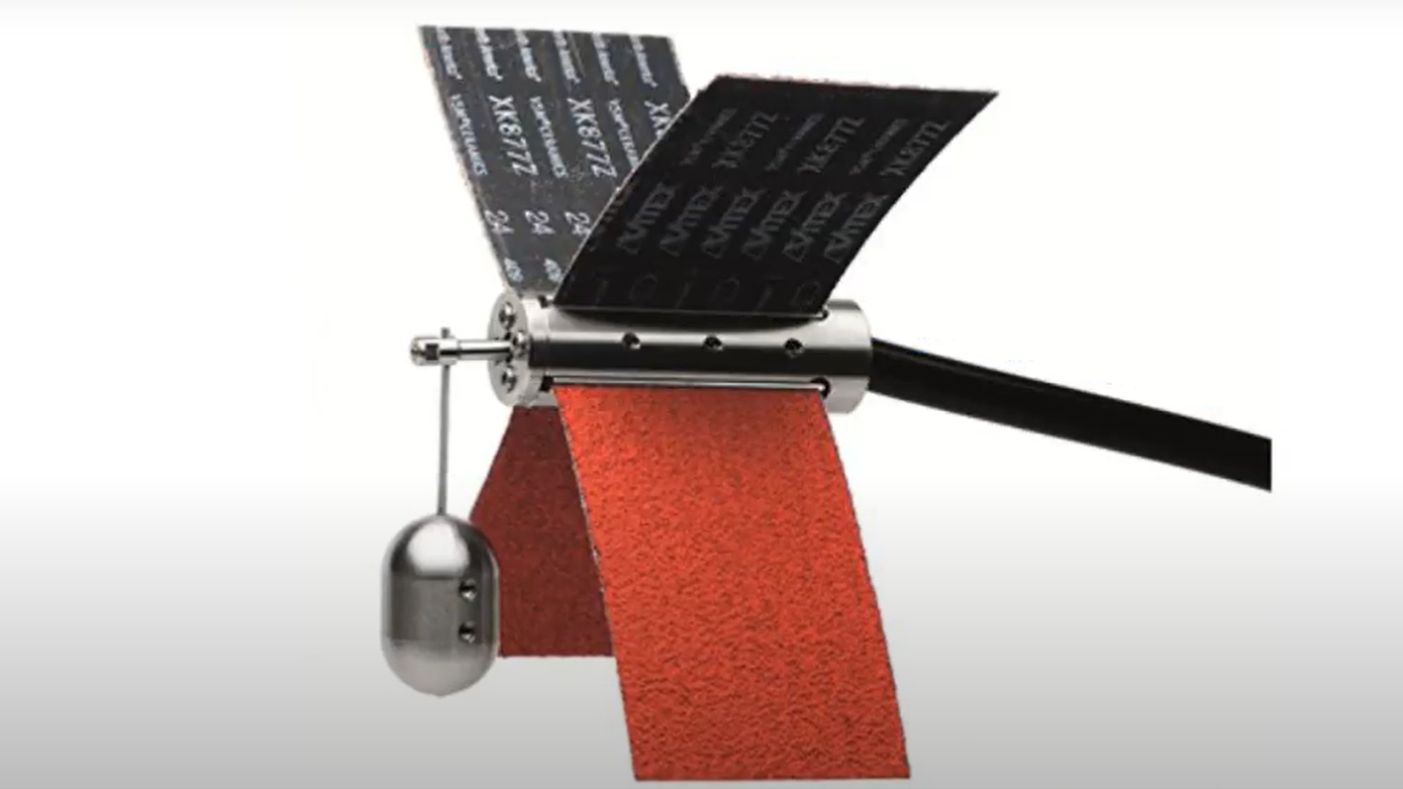 The Award-Winning Picote Smart Cutter
When your business provides trenchless pipe rehabilitation, it is critical to have top-of-the-line tools. With the right tools from Picote, you will be able to complete more projects and you'll enjoy high client satisfaction ratings on each worksite. Read on to learn about the award-winning Picote Smart Cutter and why PrimeLine Products is the best source for these tools.
Applications of the Smart Cutter
The Picote Smart Cutter is designed for use on small-diameter drains measuring 1.25 to 12 inches in diameter. It works on cast iron, concrete, and clay pipes. We recommend it for every part of the pipe reinstatement process, from the initial cut to smooth finishes.
Create Perfect Results Every Time
When installing a new CIPP liner, you want it to be perfect. The Picote Smart Cutter removes epoxy slugs, nails, roots, fins, and other imperfections from the liner and the pipe. The result is a smooth, seamless finish that does not allow debris to build up within the pipe.
Handle Tough Conditions
Not all pipes are a straight shot. Some have one or more 45- or 90-degree bends. The Picote Smart reinstatement cutting system easily navigates 90-degree bends. It can also handle changes in pipe diameter. It shapes the openings between pipe segments and sewer mains and laterals without causing any incidental damage to the original pipe.
Save Time
The Smart Cutter is easy to use, and you and your field team won't have to spend weeks learning how to operate it. Its low maintenance cost makes it a top choice for busy plumbing contractors and providers. The Smart Cutter eliminates the need to perform more expensive services with difficult equipment, so your clients also benefit. You can fully customize the tool's design.
The Picote Smart tools boost efficiency, speed, and productivity. With the Picote smart cutter, you'll be able to expand your range of services and your base of customers. To learn more about the Picote Smart Cutter, contact us at PrimeLine Products today.