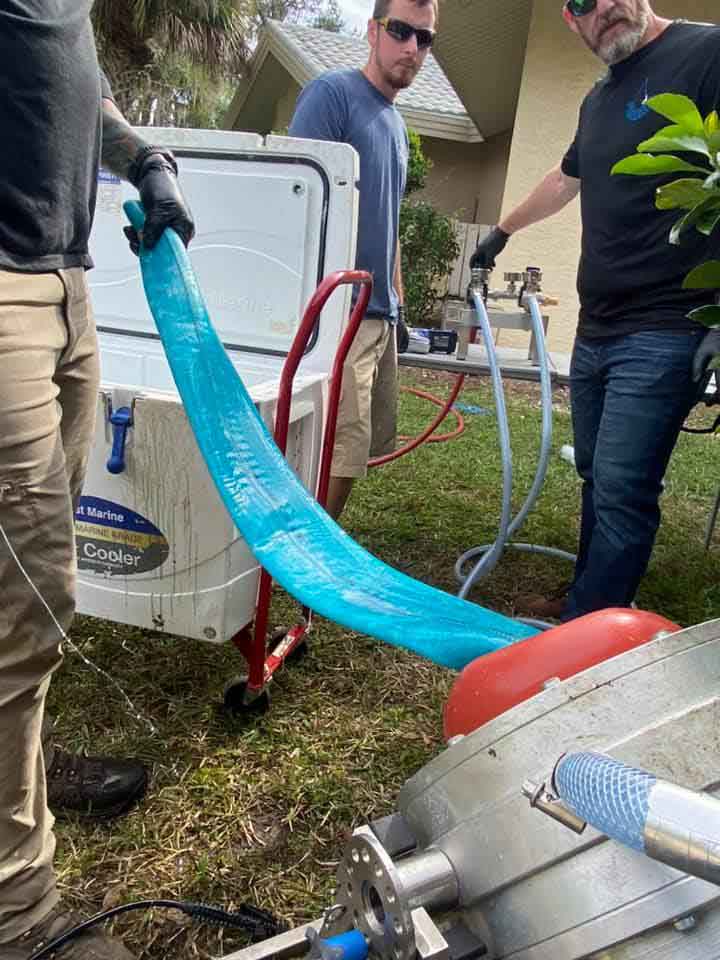 How Trenchless Equipment Helps With Productivity
Trenchless equipment, available at PrimeLine Products, is rapidly gaining popularity among construction professionals. This innovative technology is used in construction to eliminate the need to dig trenches for underground cables and pipes. Instead, specialized equipment is used to install an elaborate subsurface infrastructure that does not interfere with the ground above it. This application makes it an eco-friendly technology based on ensuring a cleaner environment.
We offer a wide array of specialized trenchless equipment for sale. These include Lateral Reinstatement cutters, lateral pipe lining (CIPP), Pipe Epoxy Coating, pipeline plugs and testing equipment, chemical grouting, Trelleborg joint seals, manhole to manhole rehab lining, safety equipment, and so much more.
Trenchless pipe lining equipment helps you save a lot of time and money during construction. It does this by eliminating the need for time-consuming and costly excavations needed during structural modification. Labor costs are reduced as the jobs are smaller and can be quickly completed by smaller teams. This method also lessens the impact of pollution on the immediate environment. Natural wildlife habitats remain undisturbed. Businesses and daily life routines can remain undisrupted as major projects continue below.
These trenchless technologies guarantee safety in all aspects. Excavations pose a great risk during and after construction as they interfere with ground stability. This digging may cause landslides and dangerous accidents. Trenchless technology allows for safer installation of pipelining systems that do not pose risks to the nearby environment and its inhabitants.
These innovations, such as our epoxy pipe lining products, have demonstrated their usefulness in increasing productivity while ensuring efficiency and environmental safety. Not only that, they offer a quicker and more affordable way to repair and repair sewer lines. Trenchless construction technology is the future of sewer construction and maintenance.
Contact PrimeLine Products to learn more about the benefits of trenchless equipment.