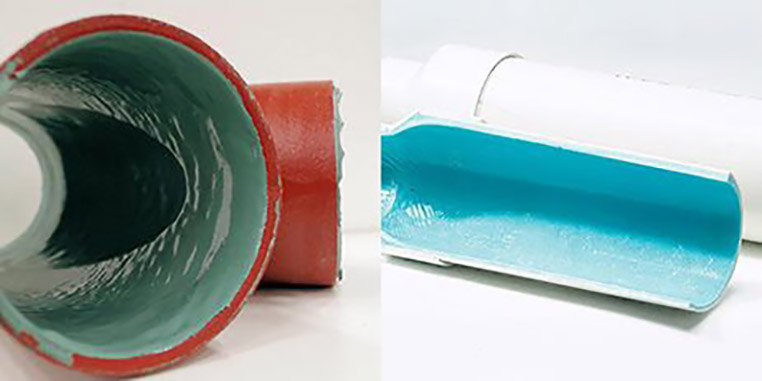 Choosing the Right Trenchless Pipe Lining Equipment
PrimeLine Products has been the premier brand in this industry. Our staff and a team of experienced and well trained technicians have helped put a smile on so many customers. Our company is built on impeccable customer service and high-quality products, including our range of products from Picote.
Choosing the right trenchless pipe lining equipment is very important for any homeowner or a technician.
Having the right trenchless equipment is cheaper and effective as it requires less manpower. The following are some considerations to make before choosing trenchless pipe lining equipment;
1.  Your budget
It is important to consider your budget before spending on any equipment. If your budget is limited, ensure that you spend it on the equipment you urgently need or those that require updating. It is also good to get the equipment that you frequently use in your place of work. This gives you the freedom to keep serving your customers while also preparing the budget for more advanced ones such as epoxy pipe lining products.
2.  Age and condition of your equipment
Most of the trenchless equipment can last for years, but it's also important to know when to replace them. Replacing your worn-out equipment will enable you to keep delivering top-tier services to your customers.
3.  Your expected ROI
The modern pipe lining systems enable you to tackle even more projects and increase profits. You have to ensure that the equipment you get has;
Good warranties.
Their spare parts can be acquired easily.
It can increase your efficiency in repairs while also having a longer lifespan.
For high quality trenchless equipment for sale, contact PrimeLine Products and well get you the fix you deserve. We offer great deals for our equipment, and we also have around-the-clock customer service ready to take your queries and clarifications.