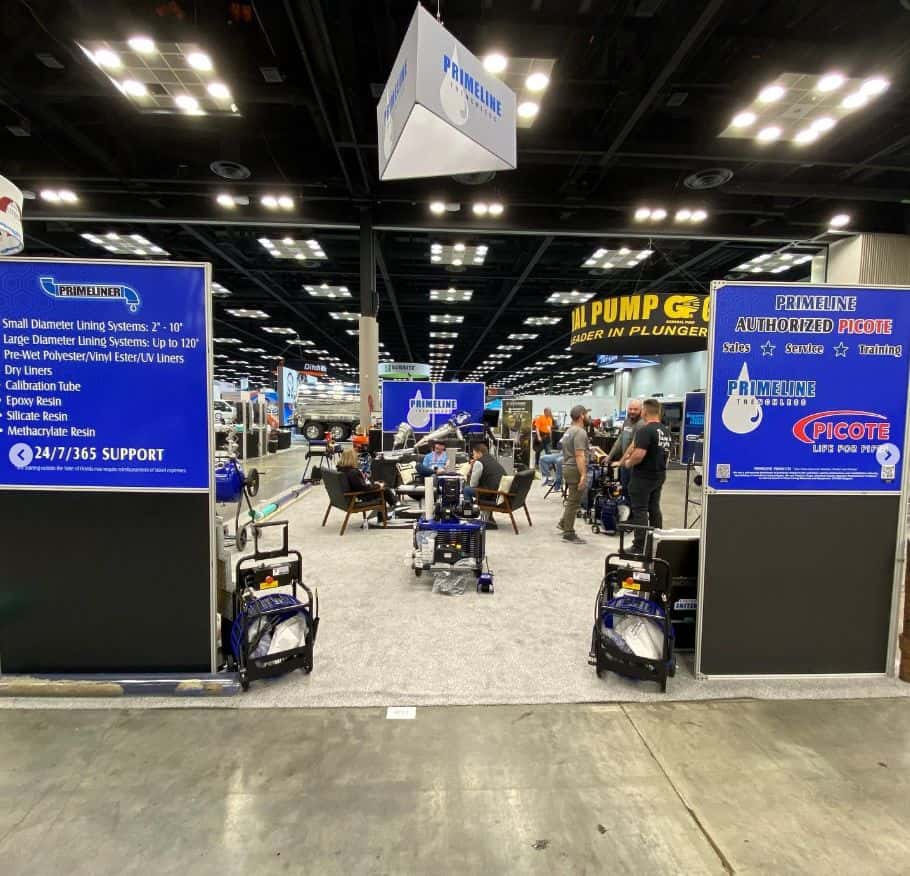 Check Out Our Service Center
As we continue to grow our product offering and presence in the trenchless equipment industry, PrimeLine is also expanding the scope of our solutions. The recent launch of our service center is just one of the many ways we are moving forward to keep pace with the needs of an evolving industry.
Servicing for Popular Product Lines
Our maintenance and repair services cover the various types of trenchless pipe lining equipment that we offer. We put a particular emphasis on some of our major equipment lines so our clients are more willing and confident to engage with innovative equipment in their daily work.
Picote
Picote is a name known throughout the industry thanks to its high profile in quality pipe equipment. Our service center is fully equipped and prepared to handle repairs for Picote drain cleaning, laser cutting, pipe coating, and liner removal tools. We are proud to offer a full range of these products for sale as well.
SpeedyLight
SpeedyLight is one of the most accessible and effective pieces of technology we offer at the moment. This compact system packs a lot of power into a small compartment and is able to cure pipes with UV light up to 5 times faster than traditional cure methods.
PrimeLiner Cameras
We know how much plumbers rely on camera inspections to impress customers with a quick and accurate diagnosis. We take pride in the longevity, durability, and versatility of our PrimeLiner cameras, so we are also more than willing to service and repair them at our center.
Dancutter
Dancutter is another staple of our line-up that our clients use for pipe rehabilitation and replacement. This technology relies on pneumatics to generate plenty of power to clear obstructions and open access to different line branches.
Solutions for Any Trenchless Problem
PrimeLine Products' service and repair center is just one of the many perks our plumbing partners enjoy. In addition to a diverse collection of amazing products, we also offer specialized training programs to help you make good use of new equipment. Reach out to us today for all your trenchless needs!