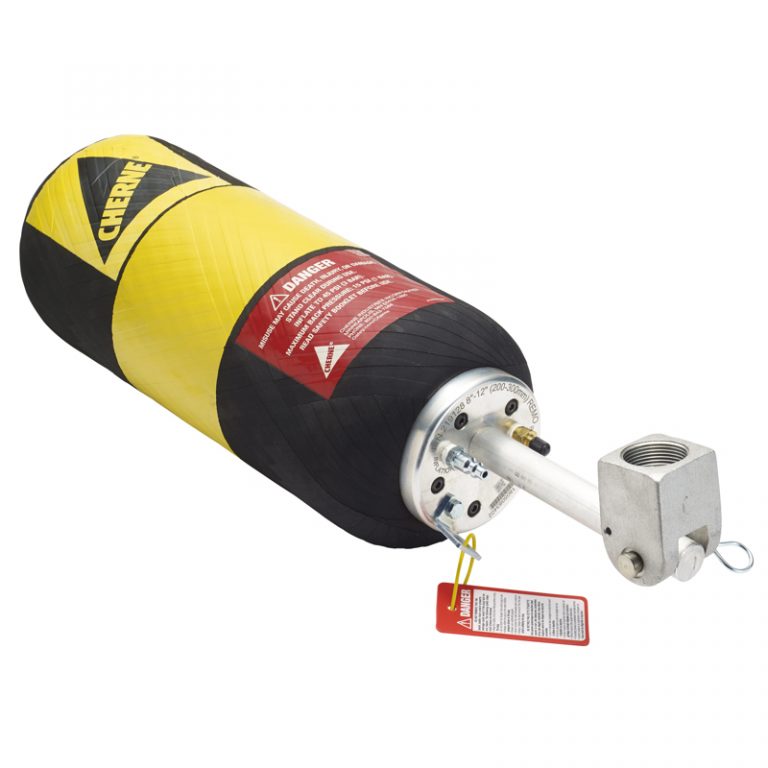 Are Hand Pumps Right for You?
When you need to seal a pipe, it helps to have the right pump for the pneumatic plug. At PrimeLine Products, we offer a wide range of hand pumps for inflating pneumatic plugs and ensuring that your work goes as smoothly as possible.
Let's take a look at the features of hand pumps so that you can decide whether or not these pipeline tools are the right choice for your company.
Easy to Operate
When you need to inflate pipeline plugs, you need a hand pump with easy operation. Working underground often means poor lighting conditions, unpleasant odors, and high moisture levels. The thumb locks on our hand pumps make it easy to reach the desired pounds per square inch of inflation for the plug. Once the pump adds that level of pressure, you lock it into place.
Durable Gauge
The hand pumps and other pipeline plug tools we offer feature a durable gauge. The tight seal on the gauge prevents moisture intrusion. A large, clear read-out facilitates achieving the desired level of pressure in the pneumatic plug. These gauges withstand moderate impacts, wind, and extreme temperatures.
Sturdy Base
When you choose pneumatic over mechanical pipeline plugs, you need a pump with a sturdy base. The stability of the base makes the inflation process easier. It also prevents injuries to your crew and damage to the pipe or the plug. We recommend hand pumps every time you choose a pneumatic plug for pipeline sealing.
Our plugs and accessories for pipelines offer convenient installation, durable design, and superior flexibility for a wide range of applications. Be sure to head over to our online store to purchase one for your project. Our customer care team provides product guidance to help you select the pipeline plug accessories for every project. To learn more, contact us today at PrimeLine Products!