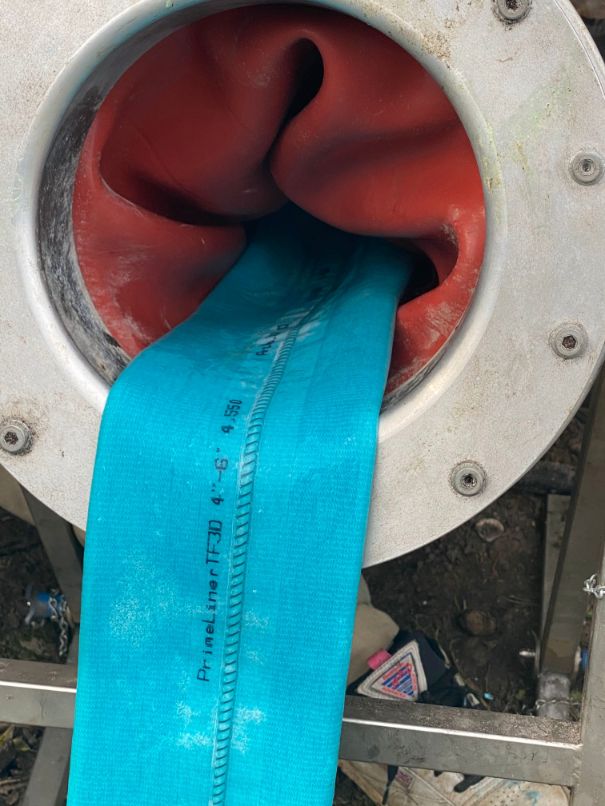 All About PrimeLiner Epoxy Resin
As a contractor or company owner offering lateral pipe lining, it's important to get the job done right and quickly. Your clients are counting on you to have full service restored with a minimal waiting time. PrimeLine Products offers the PrimeLiner Epoxy Resin, which is just what you need to get the job done as soon as possible.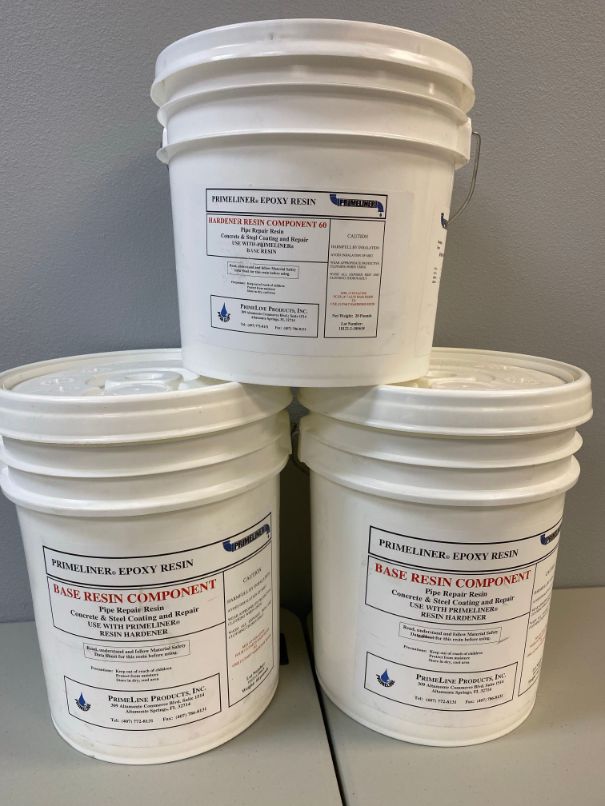 Meets ASTM Standards for CIPP
When performing cured-in-place lateral relining, PrimeLiner Epoxy Resin is an excellent resin for the job. This two-step style of lateral lining materials hardens well underwater and under the right pressure conditions. It doesn't release any volatile organic compounds or harmful vapors, so it's ideal for use in enclosed areas.

Protection From Harsh Chemicals
PrimeLiner Epoxy Resin is a key part of installing a protective lateral pipe lining system that resists damage caused by harsh chemicals. This resin is resistant against high concentrations of ammonium nitrate, hydrochloric acid, sodium hydroxide, sulfuric acid, nitric acid, sodium chloride, and more. It can also withstand caustic materials, sewage, and fuels with ease.

Ease of Application
It's easy to apply our PrimeLiner Epoxy Resin when performing Maxliner lateral lining services. The resin can be applied with a brush, roller, or sprayer. Its curing time is 1.5 to 7 hours. Use it on pipes measuring three to eight inches in diameter. It cures at temperatures ranging from 55 to 180 degrees Fahrenheit.

Safe
There's nothing more important than your safety in the field. When using lateral pipe lining equipment, you need a resin that's self-extinguishing. PrimeLiner Epoxy Resin meets this requirement. It releases no odors during installation or curing.
PrimeLiner Epoxy Resin is an essential part of the lateral pipe lining supplies your business needs for lateral relining projects. It offers durability, strength, and speed. For more information about Quik Pox, get in touch with PrimeLine Products today.