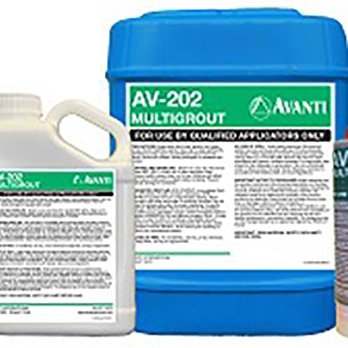 Advantages of Chemical Grouting
Chemical grouting is one of the most common systems of soil grouting; it is also utilized for soil stabilization around shafts and tunnels. Since the method comprises introducing the chemical grouts into the soil through a pipe into the problematic zone, it needs a professional. PrimeLine Products is ready to assist you in performing the process effectively. Given below are the merits of permeation grouting.
Minimally Invasive
Permeating grouting is more efficient and less disturbing on the problematic part as compared to underpinning. Typically substantial foundation repairs need eight diameter holes pierced deep through the floor or soil along with a colossal access ditch dug right next to it. The process is considered less disruptive because the chemical grouting accessories and equipment create less tumult while working on the challenging damaged area.
Quick
Avanti chemical grouting is usually faster compared to underpinning repairs or other deep grout introduction procedures. It's because it's easy to install it and its compact equipment. The reaction takes place rapidly due to this compact equipment or device, along with fewer surface disturbances. We can, therefore, schedule your work quickly and plan to accommodate an area's average utilization.
Cleaner
The act of permeation grouting is conducted using compressed electrically powered equipment. Therefore, dustless drilling is performed for the internal application. The mechanical connection done to all components of the injection devices ensures no loose materials at all in the process, keeping the machine clean always.
Cost-Efficient
Since the permeating grouting process is faster than underpinning and other grout injection processes, it helps you save your money. Especially if you find a company that charges per hour, you'll pay less due to less time used in the process. It is also cheaper to purchase our chemical grouting supplies than the chemical supplies of other grout introduction methods.
Trust the Experts
Contact PrimeLine Products for any inquiries or if you need permeation grouting services at an affordable price. Our highly-skilled technicians consider the desired manhole and joint sealing requirements when performing the process.