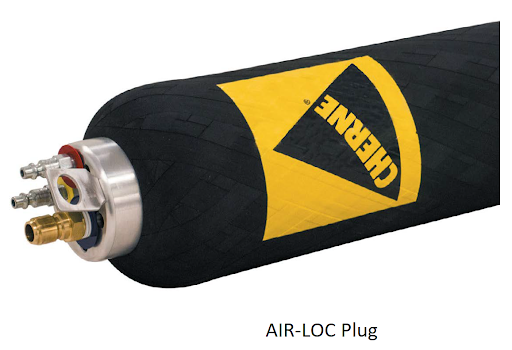 Understanding Pneumatic Plugs
Industrial and home construction companies often use pipeline and pneumatic plugs to test the pressure in newly laid pipes. The equipment is also becoming commonplace where trenchless digging is required. Using these plugs, construction workers can test the pressure in the pipe almost anywhere under the surface without digging through it.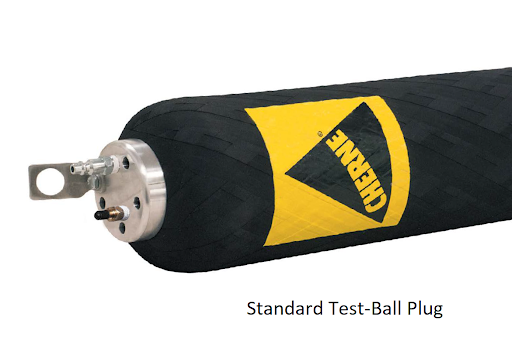 How does it work?
Pipeline plugs are used to create a watertight and airtight seal in a specified location.  Air is then pumped in and held at a specified psi.   If the pressure holds without any additional air being pumped in, the contractor can be sure there are no leaks in that area.
What to use when you need to control the flow
Bypass or flow thru plugs are often used to divert the flow away from a specified area.  This area may be a manhole or simply a section of the pipe.  Once the flow is diverted the area can be inspected and repaired as necessary.   Here is an example of bypass pumping:
Using a pipeline plug is a complicated task, which should be left to professionals. It is complex because testing requires specific guidelines and test specifications according to Federal and State regulations.
For all your pipe plug and pipe testing needs, you can contact PrimeLine Products to get a range of top-quality plugs and pipeline plug accessories. PrimeLine is an authorized distributor for Cherne, Lansas, Sava and Logiball.  PrimeLine also specializes in providing lateral pipe lining, trenchless equipment, chemical grouting, and manhole seals among other products related to the trenchless rehabilitation industry.