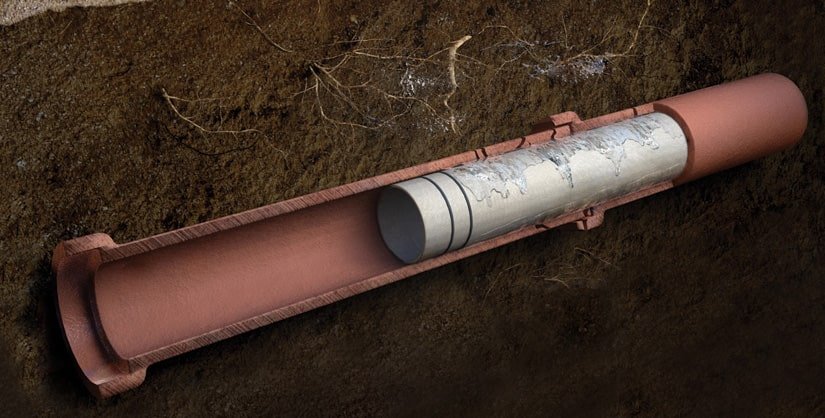 The Key to a Successful Lateral Pipe Lining Application
Planning in advance is key to any lateral pipe lining project. Having the right plan of action, tools, equipment and skilled workers on hand will make all the difference in a project that goes smoothly versus one that is plagued with issues. At Primeline Products, we're proud to offer high-quality materials, equipment and supplies for all of your applications. Read on to learn about the steps to a successful lateral pipeline project.
Evaluate the Pipe
Before you attempt to do a Maxliner lateral lining project, evaluate the pipe. If it's more than 50% full of standing water, it's not a good candidate for lining. Collapsed pipes, offsets greater than 20% and short 90-degree bends also disqualify a pipe from lateral lining.
Clean the Pipe
A lateral pipe lining system will only work on a clean pipe. You'll have to spend some time clearing out the muck, mineral scale, tree roots and anything else in there causing an obstruction. Hydro jetting is a good way to get rid of any debris or blockages inside the pipe.
Measure First
It's important to measure the pipe before you start working with your lateral lining materials. Consider the stretch, any turns or bends and the desired stopping point for the liner when you take your measurements. The old adage of measure twice, cut once applies here.
Allow the Liner Time to Cure
Be sure to use the proper lateral pipe lining equipment to maintain air pressure in the pipe. The liner needs the right level of air pressure to cure. Make sure the liner is fully cured before you turn the water back on to the pipeline.
Primeline Products is the go-to source for all of your lateral pipe lining supplies. To learn more about the different products we offer, contact us today.