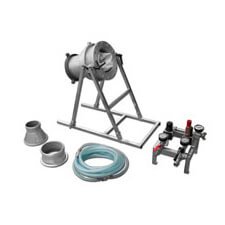 Lining Gun
Inversion Machine
Adapter rings for 6″ & 8″
Control Unit
1 pair hoses
Total weight – 48 lbs
Head will detach and stand will fold-up for easy storage
Adapter Rings
Adapter Rings for different size pipe:
3″ Adapter Ring
4″ Adapter Ring
5″ Adapter Ring
6″ Adapter Ring
8″ Adapter Ring
10″ Adapter Ring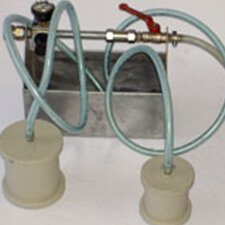 Control Box & Plugs
Control Box and plugs. To hold air during the cure time of the resin.
3″ Plug
4″ Plug
6″ Plug
8″ Plug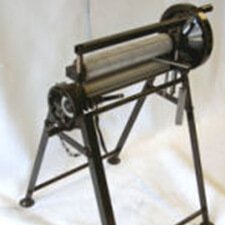 Calibration Roller
Manual Calibration Roller with spacer bars. Adjust the spacing between the two rollers to insure the proper finished wall thickness.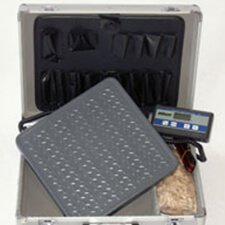 Digital Scale
Digital Scale with case. To measure correct amount of resin and hardener.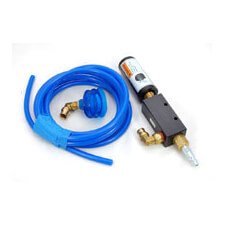 Vacuum Pump
Special Vacuum pump that connects to your compressor. Eliminates air in the line to expedite resin saturation.
Ready to Order With Primeline?
At Primeline Products Inc., our friendly staff is ready to assist contractors and plumbers with all of their questions and concerns.
Contact Us