Liner and Calibration Tubes
PRIMELINER FLEX FG FIBERGLASS LINER
Woven three dimensional glass fabric coated on one side with a PVC Coating. Used for multiple 90 degree bends and transitions. Can be used with any resins. Extremely good with UV curing resins. Extremely high Flexural Modulus due to it being fiberglass.
Available in 2-3″, 3-4″, 4-6″, 6-8″, 8-10″ and 12-18″. Thickness 2mm and 3mm options available.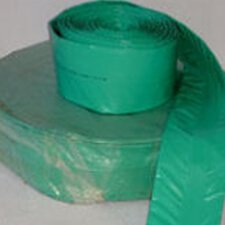 CALIBRATION HOSE
Available in 2″,3″,4″,5″, 6″, 8″, 10, & 12″ Diameters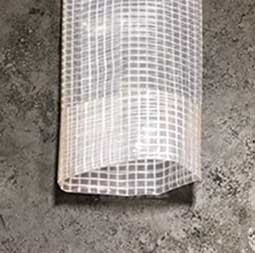 PreLiner
Available sizes are 4″, 5″, 6″, 8″ Diameters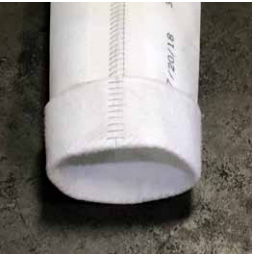 PrimeLiner Reinforced Scrim
Flexible scrim reinforced tube that is TPU extrusion coated and laminated. Liner is a non-woven, needle punched polyester fiber with a 100% continuous polyester filament scrim integrated into the fabric to limit longitudinal stretch. Tube forming and seam bonding achieved through a specially designed thermal welding and/or stitched sewn process-creating a superior enhanced performance liner.
Available in 3″, 4″, 5″, 6″, 8″ Thickness 3mm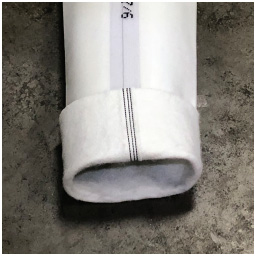 PrimeLiner FlexLiner
Non-woven needle punched PE felt, specially designed stitched seam taped and taped overlap, impermeable PVC coating. Flexible tube ideal for use on straight shots and bends up to 45° with minor wrinkling.
Available in 4 and 6″, Thickness 3mm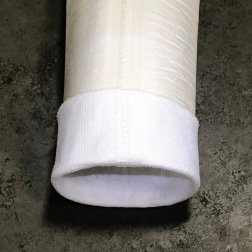 PrimeLiner Super Flex Thin and Thick (Dartex Coating)
Non-woven, needle punched PE felt, uniquely bonded to an impermeable PU coating with special stitched seam. Highly flexible, single-layer liner, capable of navigating multiple bends up to 90°
Available in 2″, 3″, 4″, 5″, 6″ (Thin 2mm), 3″, 4″, 5″, 6″, 8″, 10″, 12″ (Thick 4.5mm)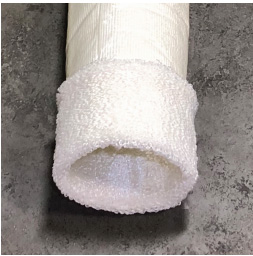 PrimeLiner Wovo
Non-woven, circular looped PE, uniquely bonded to a seamless, impermeable PU coating. Extremely flexible tube is ideal for use on multiple bends up to 90° with minimal wrinkling.
Available in 2″, 3″, 4″, 6 Thickness 4.5mm

Ready to Order With Primeline?
At Primeline Products Inc., our friendly staff is ready to assist contractors and plumbers with all of their questions and concerns.
Contact Us